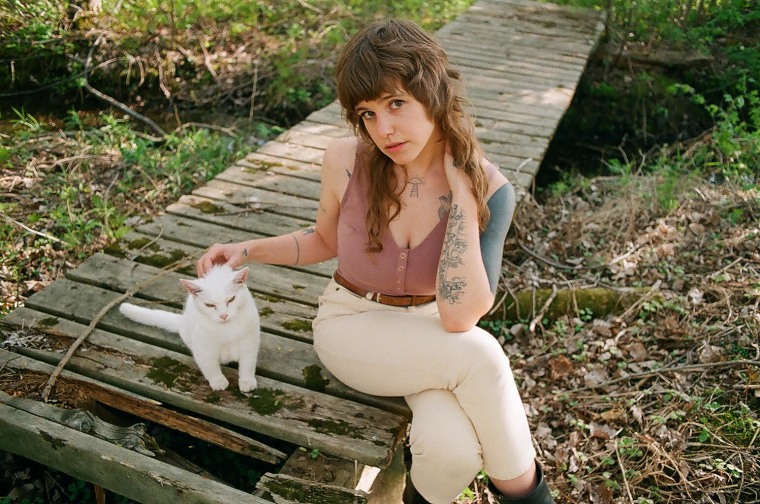 If the past few months have started to feel a bit cyclical for you, Cat Clyde gets it. In fact, she wrote a whole song about it well before the pandemic hit. Today, we're premiering the video for "Toaster," a track off her new acoustic record Good Bones, out now via Cinematic Music Group. The self-made clip depicts Clyde going through the motions in her couch as the days pass by.
"I wrote this song during my first year of college," Clyde wrote in an email to The FADER. "I was spending a lot of time in my apartment alone. The lyrics are very literal. I never really planned to record or release this one, but after bringing it back out, I was urged to do something with it. I'm happy to have recorded it in one take and really love how it fits into this record of simple acoustic recordings."
Watch "Toaster" below.