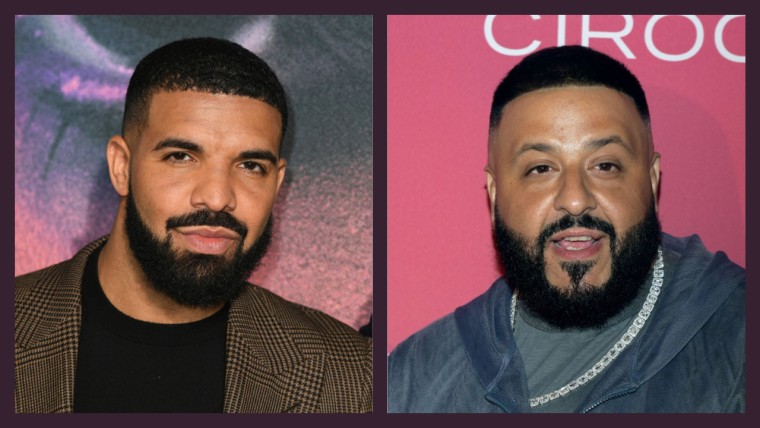 The Drake vocals are in for DJ Khaled and this time around there's two sets. "Popstar" and "Greece," new songs slated for Khaled's upcoming album Khaled Khaled, are streaming below.
DJ Khaled has previously worked with Drake on 2011 hit "I'm On One," 2013's "No New Friends," and "For Free" in 2016. His most recent album, Father of Asahd, dropped in 2019.
Drake, meanwhile, released new music this May with his Dark Lane Demo Tapes. The mixtape, his follow-up to 2018's Scorpion, featured the No.1 single "Toosie Slide." Drake has recently hinted that his next studio album is close to completion. In addition to his own solo material, Drake has also appeared alongside Future on "Life is Good" and on Lil Yachty's "Oprah's Bank Account" this year.