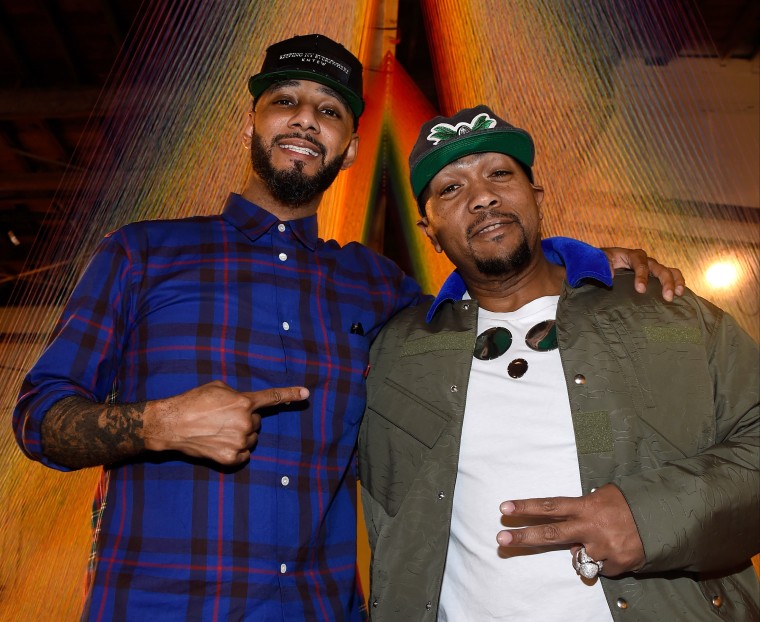 Verzuz, the Swizz Beatz and Timbaland-helmed live-streaming battle series that's been an Instagram Live mainstay since early spring, has now exclusively partnered with Apple Music, according to Billboard.
The matchups will air live via the streaming service for free at the same time it appears on the Verzuz official Instagram account. After that, fans will be able to revisit past battles by accessing them on-demand. So far, this on-demand access applies to future battles, including the upcoming one between Snoop Dogg and DMX on July 22. The platform also live-streamed the piano-backed face-off between Alicia Keys and John Legend, which can be enjoyed on-demand as well.
Other past matchups have included Swizz and Timbo's first spontaneous battle, Nelly and Ludacris, Jill Scott and Erykah Badu, and dancehall legends Beenie Man and Bounty Killer. There's no word on whether these will also be available on-demand.