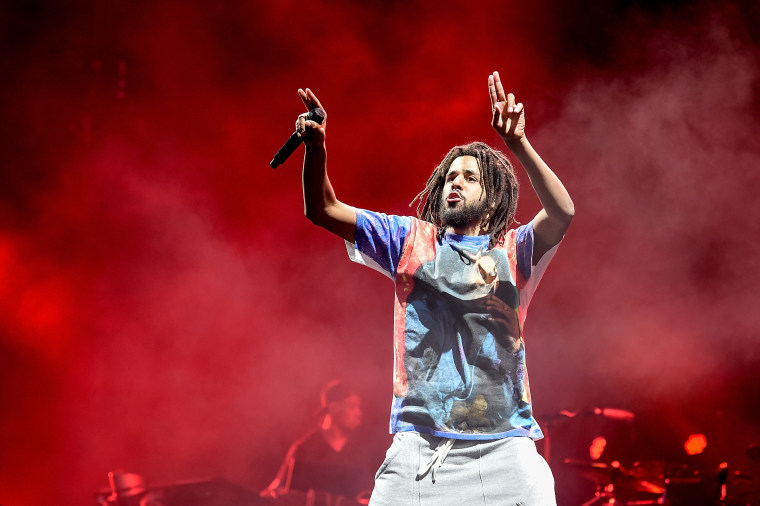 J. Cole has returned with his second and third songs of the year, "The Climb Back" and "Lion King on Ice."
"The Climb Back" is produced by Cole, and "Lion King" is co-produced by Cole, T-Minus, and JetsonMade. Both songs appear on Cole's upcoming sixth album The Fall Off, which is still in the works according to an announcement Cole posted on Instagram yesterday. "No date for the album yet, taking my time, still finishing," he wrote. Cole's label Dreamville Records released the compilation Revenge of the Dreamers III in 2019.
The new music from Cole comes weeks after the release of "Snow on tha Bluff." The track included Cole's response to the Black Lives Matter movement and included criticisms of Chicago rapper Noname; she fired back with "Song 22," produced by Madlib, but later apologized for the response.
Listen to "The Climb Back" and "Lion King on Ice" below.