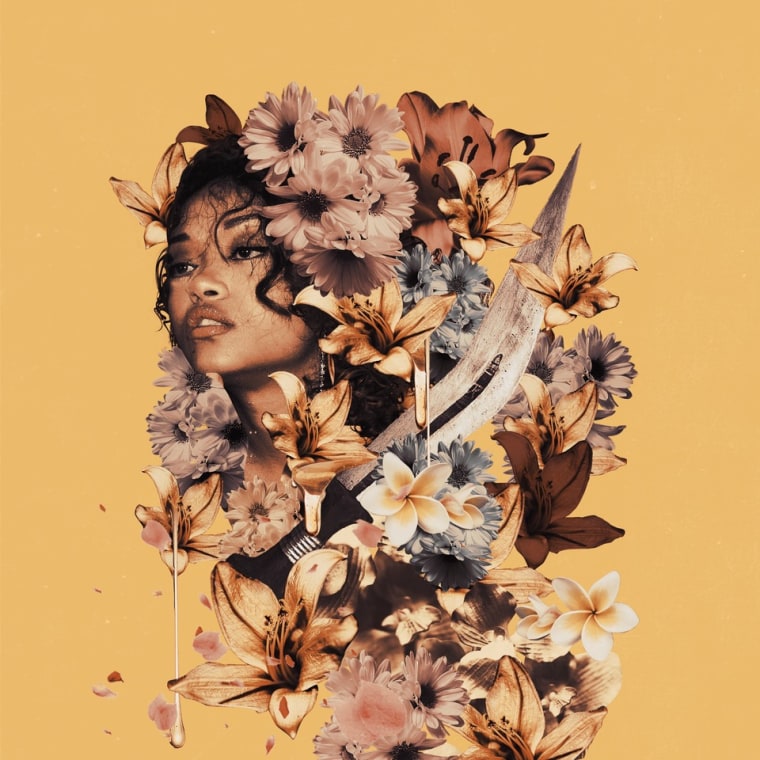 Montreal-based artist Shay Lia shared the vulnerable and sensual single "Love Me, Love Me Not," a smooth blend of pop and Afropop that finds the singer lamenting over a love that may or may not be hers. The song serves as a quick follow-up to her last single "All Up To You," both set to appear on her upcoming EP due in September.
"If this song had a scent, it would be coconut oil mixed with vanilla. I wanted it to feel intimate and soft," she said in a statement about the track. "I was definitely exploratory with this song - I wanted my listeners to feel how sensuality, pleasure, and melancholy can blend into the same song and share the experience of being friend-zoned from a woman's perspective. It happens to us too and we should not be afraid to share how it can make us feel! It can be empowering to be vulnerable"
Listen to the track below.