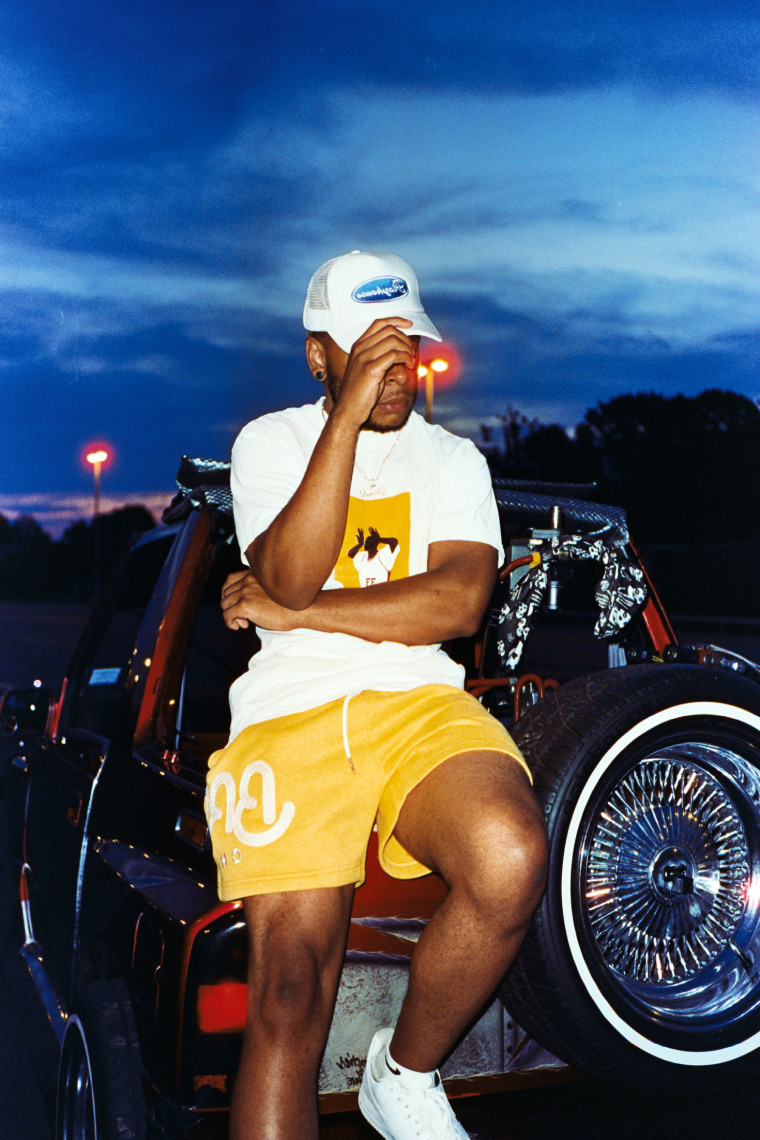 Boston-born singer, rapper, and multi-instrumentalist Leo The Kind made his first forays into the industry as a solo act last year, working with Grammy-nominated producers Swagg R'Celious and Keithen "Bassman" Foster to release his debut mixtape, U.G.L.Y. That project fused trap beats with R&B melodies and a promising flow, but his latest single takes that blueprint further. "Ain't Nobody Gon' Judge" is a more rock-oriented track from Leo, blending blaring horns with an insistent bassline, allowing the burgeoning songwriter to drift more seamlessly between vocal styles.
"This record means a lot to me on a personal level," Leo The Kind wrote of the song in an email to The FADER. "It guided me through the process of discovering my own identity as well as providing an uplifting feeling whenever I needed it. I hope it can do the same for you, and create a safe space for you to be yourself. That's where we are our truest and should learn to love ourselves for it"
Watch the video for "Ain't Nobody Gon' Judge" below.