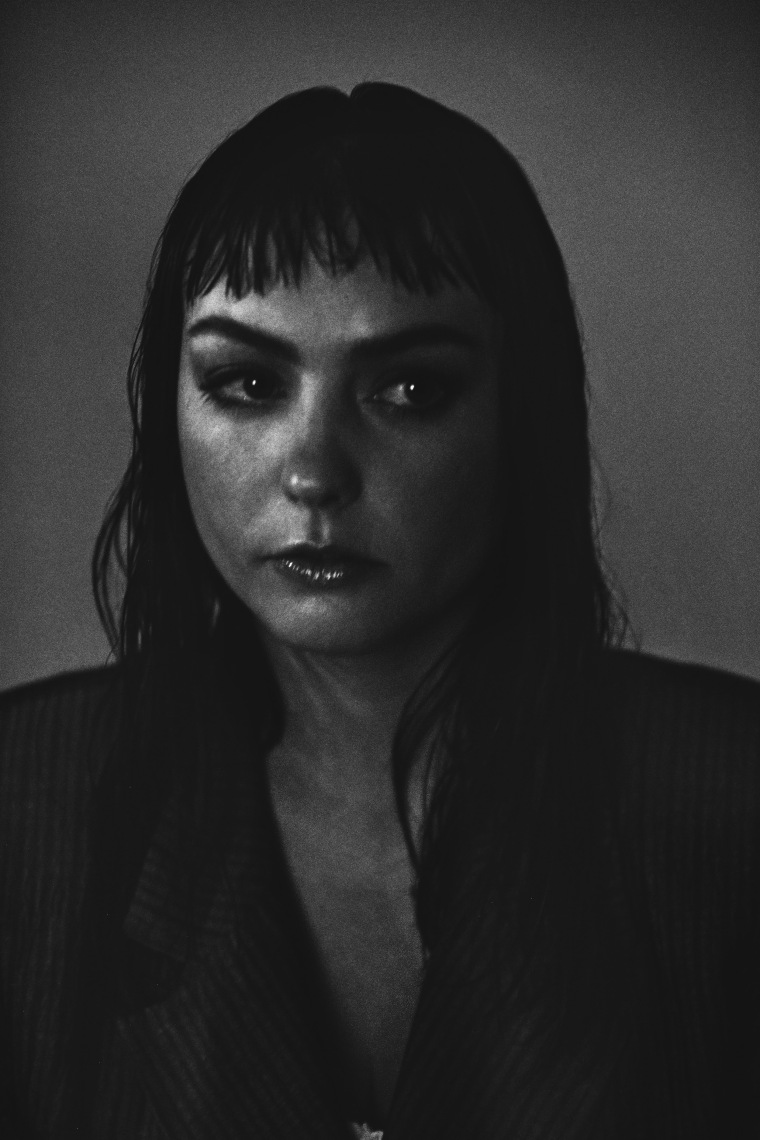 Angel Olsen will return with a new album entitled Whole New Mess on August 28. Today's announcement of the project came with a music video for its title track, directed by Ashley Connor. Watch it below:
Whole New Mess is a reconfiguration of Olsen's 2019 LP All Mirrors, and is the singer-songwriter's first solo album since her debut project in 2012. Nine of the songs on Whole New Mess appeared in different forms on All Mirrors.
Of the inspiration behind Whole New Mess, Olsen described how events in her personal life helped the album take shape."I had gone through this breakup, but it was so much bigger than that — I'd lost friendships, too. When you get out of a relationship, you have to examine who you are or were in all the relationships. I wanted to record when I was still processing these feelings. These are the personal takes, encapsulated in a moment."
Whole New Mess is out August 28 via Jagjagwuar.