A.K. Paul and the Paul Institute will share new music in a one-hour radio special
Paul Institute: Magical Thinking premieres August 4 at 1 p.m. BST/8 a.m. EST on Apple Music.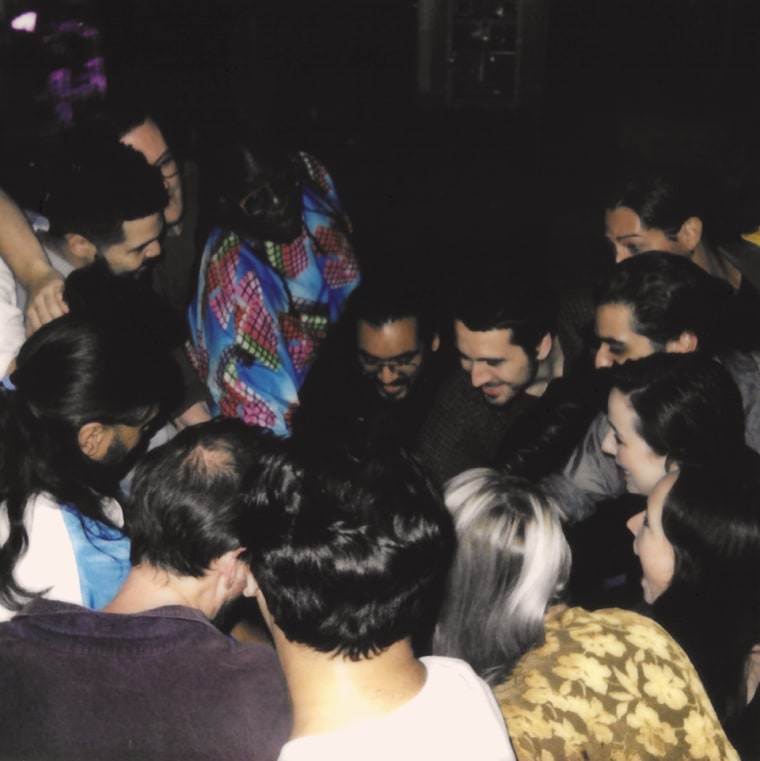 A.K. Paul's creative hub the Paul Institute is coming to Apple Music on August 4 for a special one-off radio program entitled Paul Institute: Magical Thinking.
The program will serve as a showcase for various Paul Institute artists — A.K. Paul, HIRA, REINEN, Ruthven, and Fabiana Palladino will each share one new song. The show will also introduce a brand new artist signed to the Paul Institute. The new songs will appear on a soon-to-be-released EP called Paul Institute - Summer 2020.
The artists featured on Paul Institute: Magical Thinking will speak on their life and music, according to a press release. Below, listen to a clip of Ruthven talking about his first impressions of the Paul Institute, how his day job as a fireman made it into his music, and more.