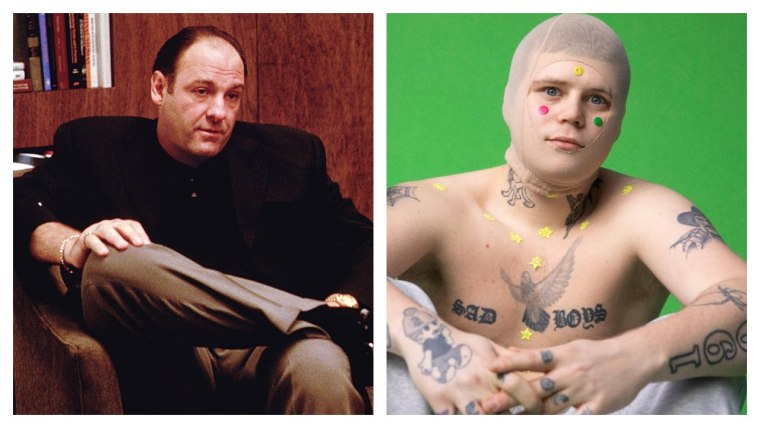 Across the span of his career, Jonatan Leandoer has taken on many names — Jonatan Leandoer127, Död Mark, Metal Storm, and of course, Yung Lean. Could his next move be channeling an Artie Bucco-type mafioso restauranteur? According to a very entertaining new conversation between him and FKA twigs for Interview Magazine, it's quite possible.
Lean's red sauce aspirations are brought forth when Twigs asks him whether his aforementioned side projects are attached to the Yung Lean project. "It's all a part of it," he tells her. "Recently I started thinking about opening a Sopranos-style restaurant. But I was thinking, "Should I do this when I'm done with music?" But no, it's all a part of it. They're all small seeds that you water, and then they grow. But they grow in the same garden."
Elsewhere in the interview, the two play a revelatory game of Would You Rather, which leads Lean professing his desire for an eye patch, and Twigs teasing that her next album will contain "100 versions of 'Water Me.'" Break out the ziti and read their entire conversation here, and then head here to read our review of his latest album, Starz.