Kelly Lee Owens links with John Cale on new single "Corner Of My Sky"
Her new record, Inner Song, is due out later this month.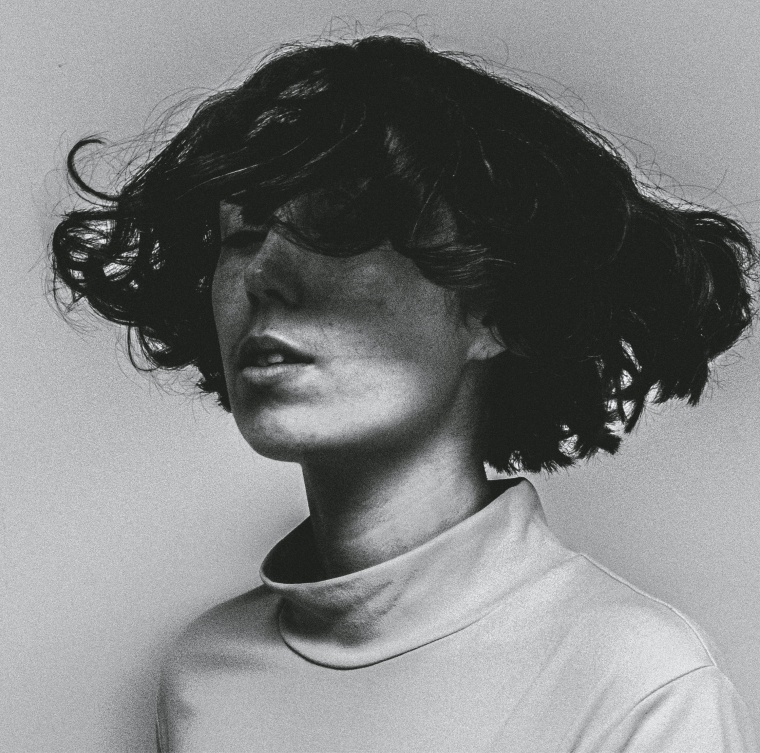 Kelly Lee Owens has teamed with John Cale (of the Velvet Underground) for the newest offering from her forthcoming album Inner Song. The breathtaking track has Cale singing in both English and Welsh over Owen's ubiquitously elemental production.
On the collaboration, Owens writes "I sent the track straight to John and asked if he could perhaps delve into his Welsh heritage and tell the story of the land via spoken-word, poetry and song. What he sent back was nothing short of phenomenal. The arrangement was done during the mixing process and once I'd finished the track, I cried - firstly feeling incredibly lucky to have collaborated with John and his eternal talent and secondly for both of us to have been able to connect to our homeland in this way."
Hear "Corner Of My Sky" below, and then head here to preorder Inner Song, out August 28th via Smalltown Supersound.