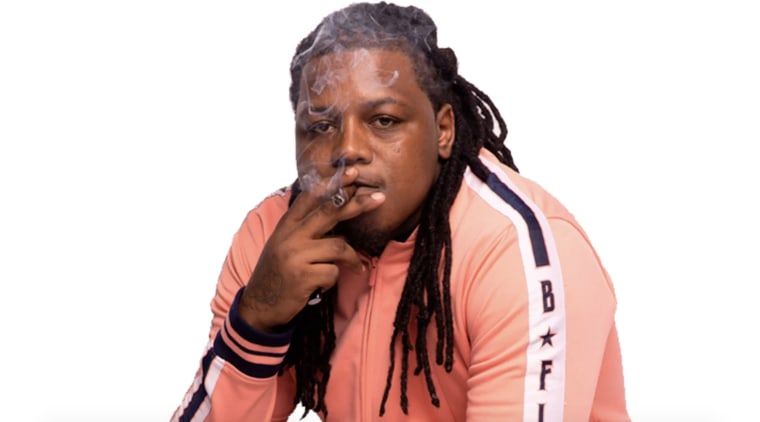 FBG Duck, the 26-year-old Chicago rapper between the 2018 viral hit "Slide," was shot dead yesterday in Chicago, the Cook County Medical Examiner's Office confirmed in a statement to The FADER.
The shooting took place in the first block of East Oak Street, according to the statement. The rapper born Carlton Weekly was one of three people shot by four individuals, who left the scene in a black Ford Taurus and a silver Chrysler300M, according to a report from NBC 5 Chicago. Weekly was taken to Northwestern Memorial Hospital and pronounced dead at 5:06 p.m.
Authorities are reviewing surveillance footage from local stores, and have asked anyone with information to leave an anonymous tip at cpdtig.org.
The success of "Slide" in 2018 was a boon to FBG Duck's career, leading to a 21 Savage remix and a record deal with Sony imprint RECORDS. Duck released a number of popular singles in 2020, including "Terrified," "Dead Bitches," "OK," and "Common Sense."