Billy Lemos teams with Danny Dwyer on his new single "Different World"
A new cut from the Chicago producer's forthcoming debut record, Wonder.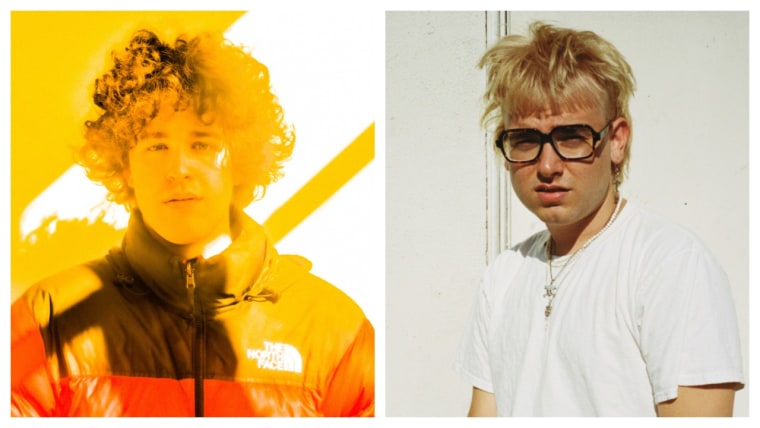 Over the past few years, Iowa-born, Chicago-based producer Billy Lemos has established himself as one of the Midwest's brightest rising beatmakers. It's a title he embraces on his forthcoming debut album Wonder, a tight but expansive collection of thrilling miniatures that fit together to form an endeavor of their own. Today, he's sharing the album's second offering, an animated collaboration with Danny Dwyer called "Different World" that finds the Los Angeles artist detailing a warped reality over Lemos's buoyant bass and tripped out synths.
"'Different World' is a collaboration between me & Danny Dwyer," Lemos wrote in an email to The FADER. "I remember I went over to his apartment in 2019 and was just flipping through some of his demos until I heard the beginnings of this. I took what he already had and tried to flip it in a more electronic, IDM-esque direction. Danny's bright vocal melodies on this are some of my favorites on my upcoming project and perfectly suit the beat's overblown bassline."
Hear "Different World" below.