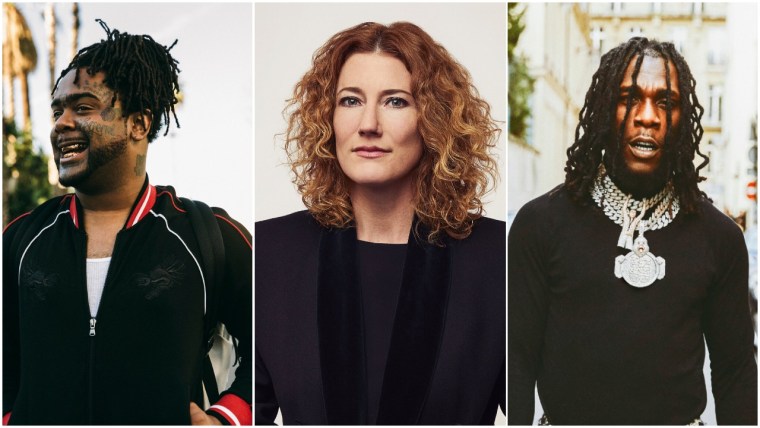 Burna Boy, Twice As Tall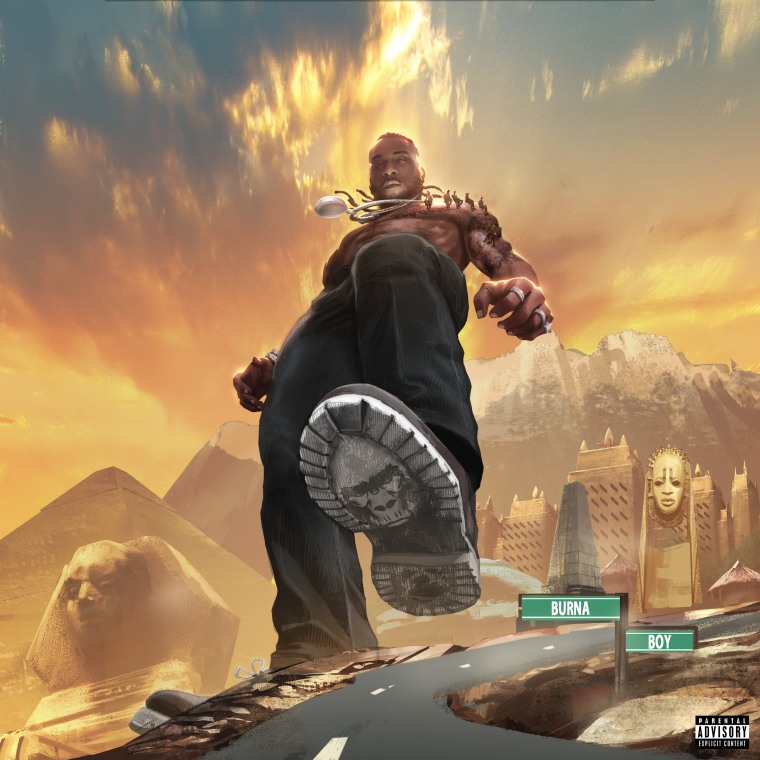 Global superstardom is at the Nigerian artist's doorstep thanks to hard work and nods from other artists like Drake. His skill at blending Afropop, dancehall, and hip-hop doesn't hurt, either. Twice As Tall is executive produced by Diddy, and features Coldplay's Chris Martin, Stormzy, Youssou N'dour, and more.
Stream: Spotify | Apple Music
03 Greedo & Ron Ron, Load It Up Vol. 01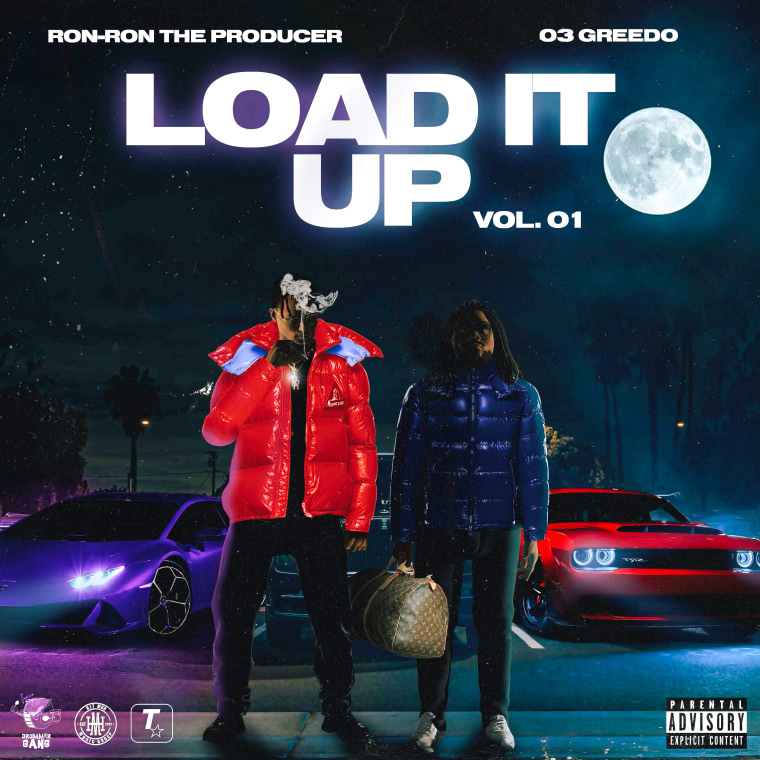 The latest album from 03 Greedo was recorded as he was evading law enforcement in 2016, who sought the California rapper on drug trafficking charges, as well as rivals who shot up his house. "I was pulling up [to the studio] with the glocks and the choppers every day," he explains on the intro to Load It Up, his latest album and collaboration with producer Ron Ron. "I knew I had to protect myself while securing the bag." This injection of dramatic stakes gives the music a rare degree of urgency, but it's no fig leaf — 03 Greedo knows how to make you hang on every lyric, sing-rapping about violence, luxury, and sex with vivid clarity. Key Glock, Sada Baby, Chief Keef, and more all feature.
Stream: Spotify | Apple Music
Kathleen Edwards, Total Freedom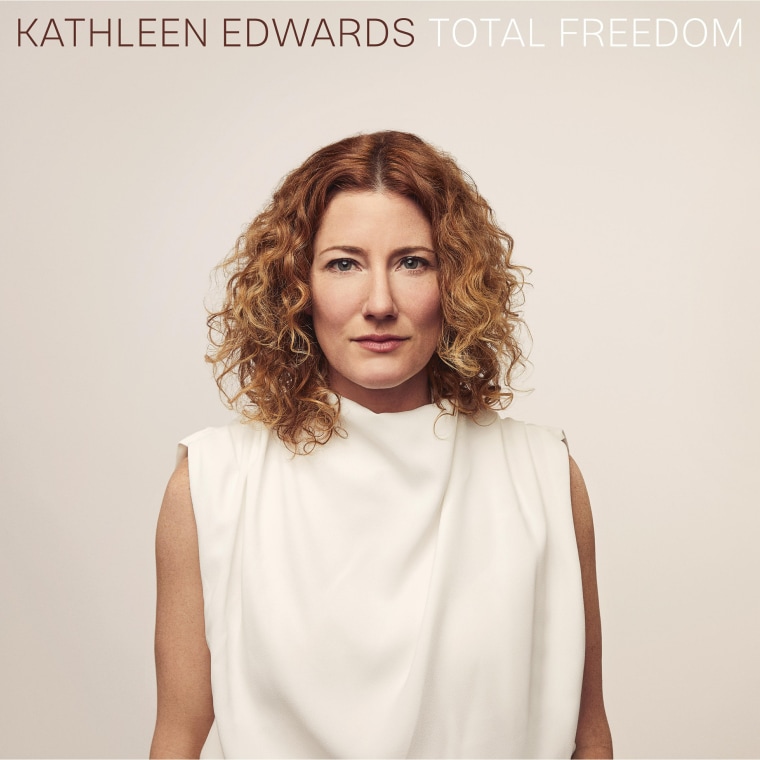 The quietly beloved Canadian singer-songwriter returns with her first album in eight years. If you're interested in anything that can be approximated as "indie rock music," you owe it to yourself to give Total Freedom a spin.
Stream: Spotify | Apple Music
Black Noi$e, Oblivion
Oblivion, the second album from Detroit producer Black Noi$e, is the first non-Earl Sweatshirt album to be released on the rapper's label Tan Cressida. His sound is akin to a blend of J Dilla and Clams Casino, and the rappers and singers chosen to vibe over the beats are A1: Danny Brown, bbymutha, Pink Siifu, Liv.e, Duendita, MIKE, and Earl Sweatshirt himself all feature.
Stream: Spotify | Apple Music
Whitney, Candid
The Chicago indie band's latest album is a series of covers. New renditions of Kelela, David Byrne & Brian Eno, John Denver, and more. "When we were thinking of ways to change a song," Whitney's Max Kakacek recently told The FADER, "we would take on the role of being a studio band for a second, just to get out of our own heads,"
Stream: Spotify | Apple Music | Bandcamp
Dave East, Karma 3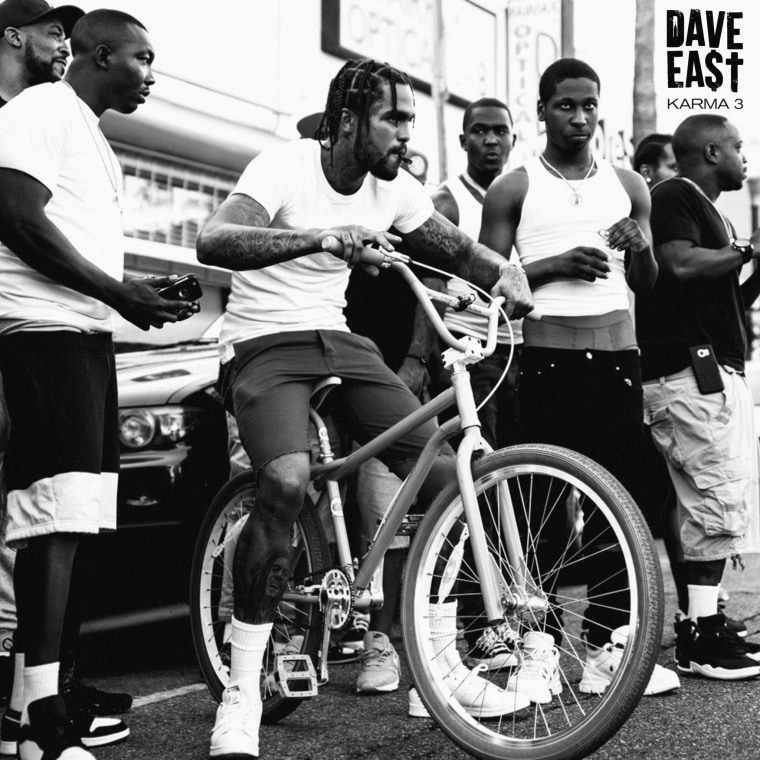 The classically trained, smoky-voiced New York MC returns with the third installment of his Karma series. Featured artists include Popcaan, Young Dolph, Mary J Blige, A Boogie, Trouble, and more.
Stream: Spotify | Apple Music
Young Dolph, Rich Slave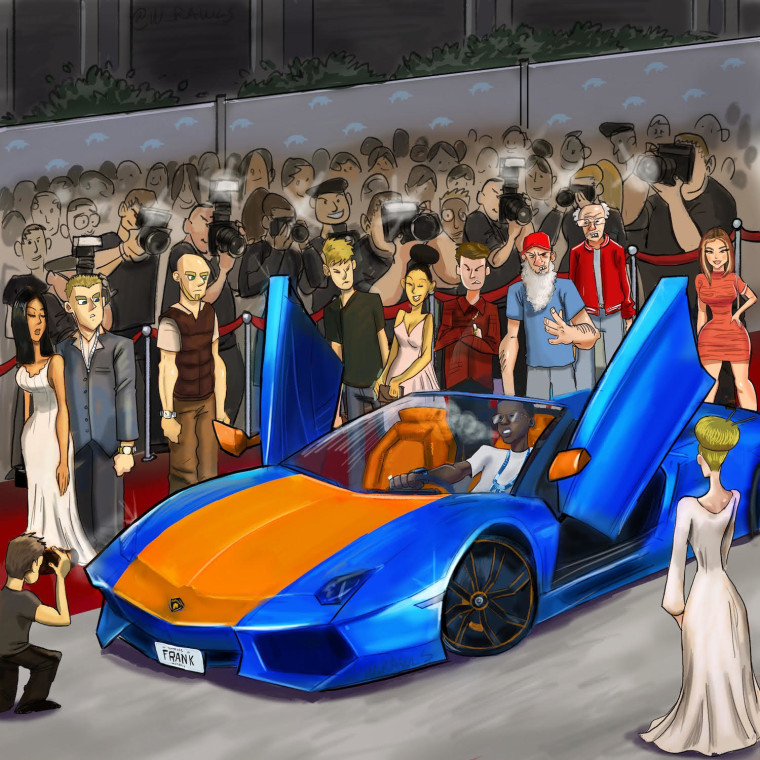 After scoring a hit with Dum and Dummer, his 2019 collaboration with his protégée Key Glock, Young Dolph takes a victory lap in a foreign with his new solo album Rich Slave. It's safe to say that the game has missed his unique yelps and unmatched ability to backend bars with syllables and make it look tailored. Megan Thee Stallion, Key Glock, and G Herbo feature.
Stream: Spotify | Apple Music