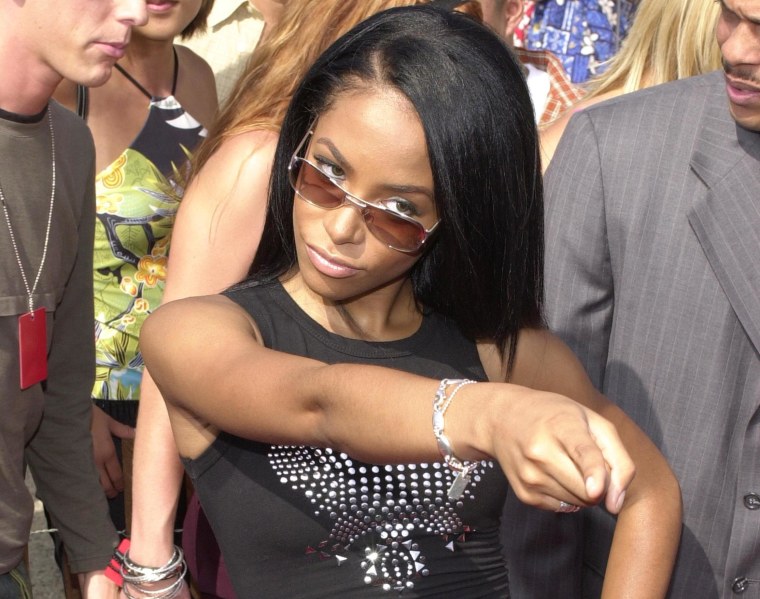 Aaliyah fans, rejoice — the late singer's estate took to Twitter this morning to announce that her catalog may finally be coming to streaming services. "We are excited to announce that communication has commenced between the estate and various record labels about the status of Aaliyah's music catalogue, as well as its availability on streaming platforms in the near future," the statement reads.
The absence of Aaliyah Haughton's music on digital streaming platforms such as Spotify, Tidal, and Apple Music has long been a point of contention. In 2016, Complex reported that Haughton's uncle and owner of her masters, Barry Hankerson, was behind the hold-up, as well as the reason that her posthumous, Drake-produced album has never seen the light of day.
Hankerson made headlines late last year when he posted a since-deleted tweet suggesting that Haughton's music would be arriving on DSPs on her birthday: January 16, 2020. Currently, streamers can only listen to Haughton's 1994 debut LP Age Ain't Nothing But A Number, which Hankerson does not own the masters to.
Read her estate's full statement below.