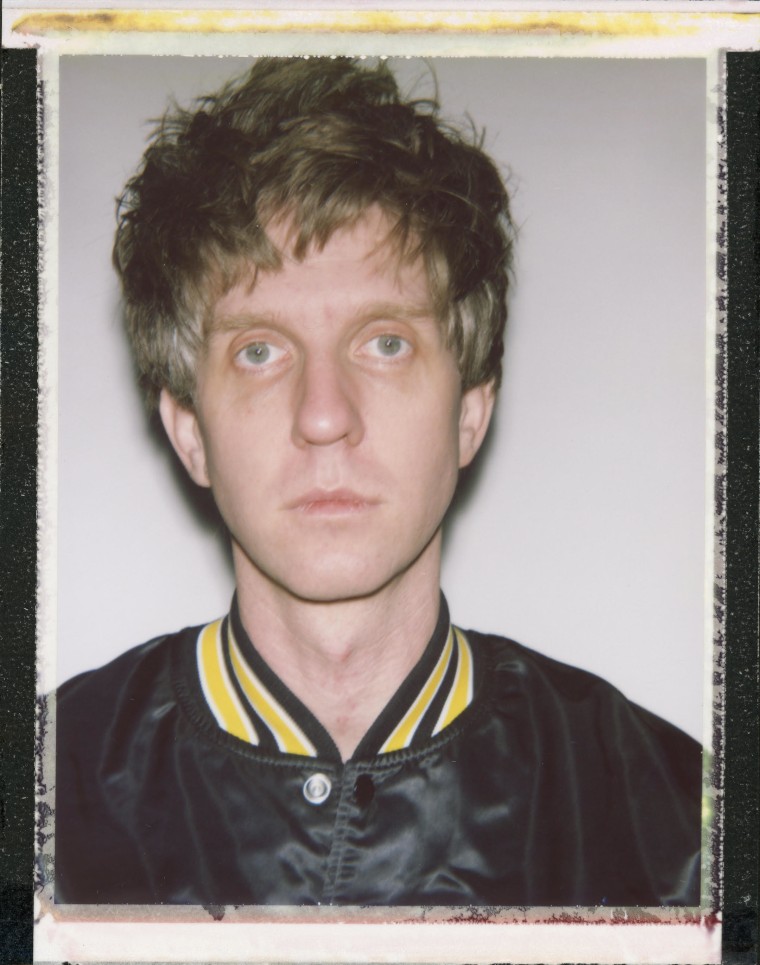 Justin Sullivan has spent the better part of the 21st century on the road, a history he takes stock of on his newest project as Night Shop, The Fountain. He originally intended for it to be a full-length album, but eventually opted for a more focused approach. "As the songs took shape, I realized that there was something cohesive going on with a smaller batch," Sullivan wrote in a press release. "What does a punk song about friendships look like 20 years later? Probably a little slower, a little softer, and a little more melancholy."
Each of these are apt descriptors of his newest single, "Waiting," a sprawling treatise on in-betweens of touring. But just as there's something enchanting about the blank canvas of an empty parking lot, Sullivan paints the seemingly infinite purgatory with a satisfied hand. The track arrives with a Jeff Davenport-directed video, which you can watch for yourself below.
The Fountain — which features contributions from Katie Crutchfield, Meg Duffy, Sofia Arreguin, Jarvis Taveniere, Anna St. Louis, Tiffanie Lanmon, Will Ivy, Tim Hellman, and more — is out September 25th on Salinas Records.