Virtual reality concert app MelodyVR buys Napster for $70 Million
A joint platform combining elements of both services is in the works.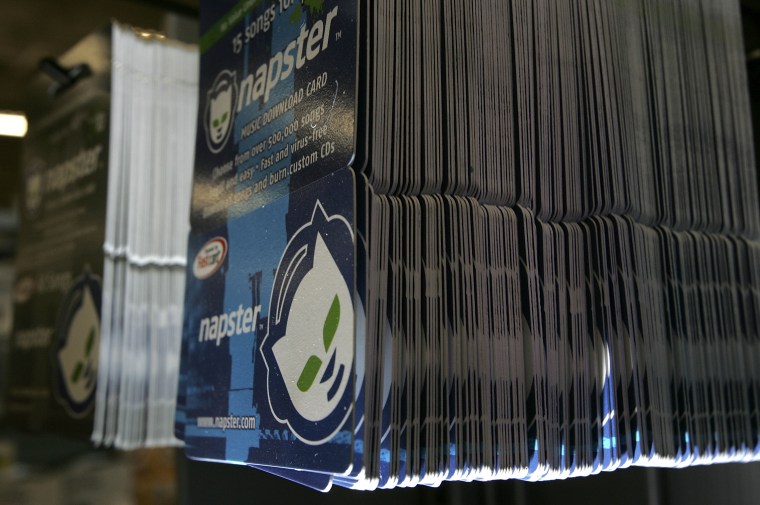 Napster is changing hands yet again. The streaming service was acquired by virtual reality concert app MelodyVR in a $70 Million deal, according to an announcement on Tuesday.
While the two companies will initially operate as separate entities, the long-term plan is to create a single platform that incorporates both the virtual music experience as well as music streaming. "MelodyVR's acquisition of Napster will result in the development of the first-ever music entertainment platform which combines immersive visual content and music streaming," MelodyVR CEO Anthony Matchett said in the company's official statement. "The combination of Napster's massive library of audio tracks and MelodyVR's catalogue of virtual live music shows - the largest in existence today – will offer users the deepest audio and visual music experience currently available."
In an era where virtual and at-home concerts continue to become the norm in response to pandemic-imposed social distancing, the acquisition is timely. Back in 2011, Rhapsody International bought Napster before their eventual rebrand in 2016.