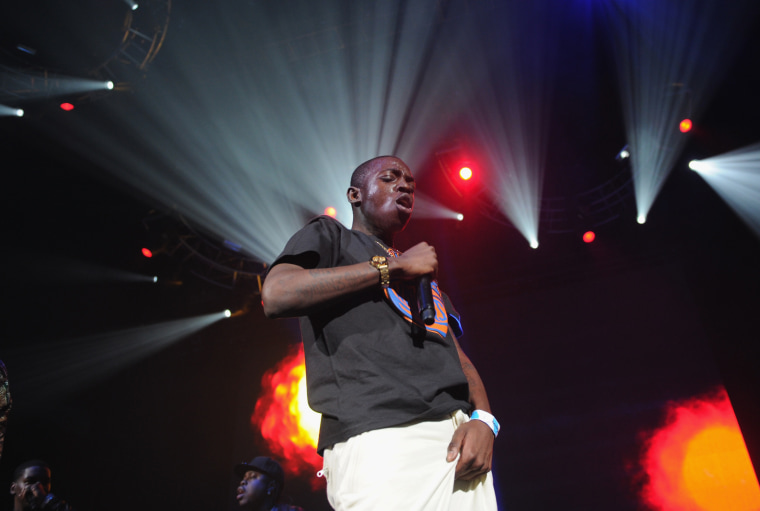 Rap fans anxiously awaiting the release of Bobby Shmurda will have to hold out a bit longer: on Thursday, Complex reported that Shmurda's parole hearing, originally scheduled for the week of August 17, was postponed.
A spokesperson for New York state's Department of Corrections and Community Supervision revealed the hearing's new date in a statement to Complex. "Ackquille Pollard's Board of Parole interview is currently scheduled for the week of September 14." Shmurda was sentenced to prison in 2016 on conspiracy and weapons charges; according to Complex, the latest date that Shmurda can be released from prison is December 11, 2021.
The uncertainty about Shmurda's release hasn't stopped speculation about new music. In January, Fivio Foreign claimed that Bobby Shmurda was set to drop a whole mixtape from prison.