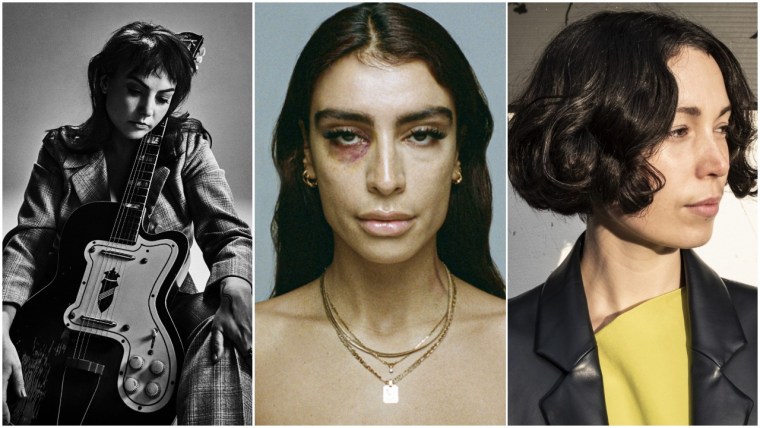 Angel Olsen, Whole New Mess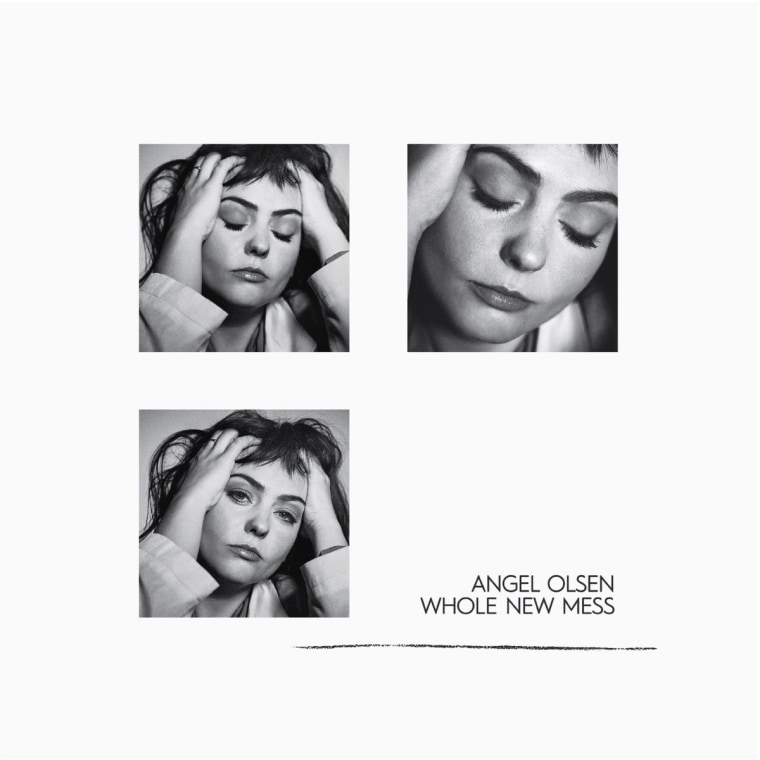 A stripped-down and searing reinterpretation of Olsen's previous album All Mirrors, Whole New Mess cuts to the exquisite essence of the singer-songwriter's craft.
Stream: Spotify | Apple Music | Bandcamp
Sevdaliza, Shabrang
An anomaly in underground, experimental pop music, Sevdaliza is not searching for a breakout moment or game-changing co-sign. She's more than content releasing her excellent, trip hop-adjacent songs on her own terms (and through her own label Twisted Elegance). This focus of ambition is apparent on Shabrang; her many influences converge over 15 songs to form a warped golden record trapped orbiting some distant, lonely planet.
Stream: Spotify | Apple Music
Kelly Lee Owens, Inner Song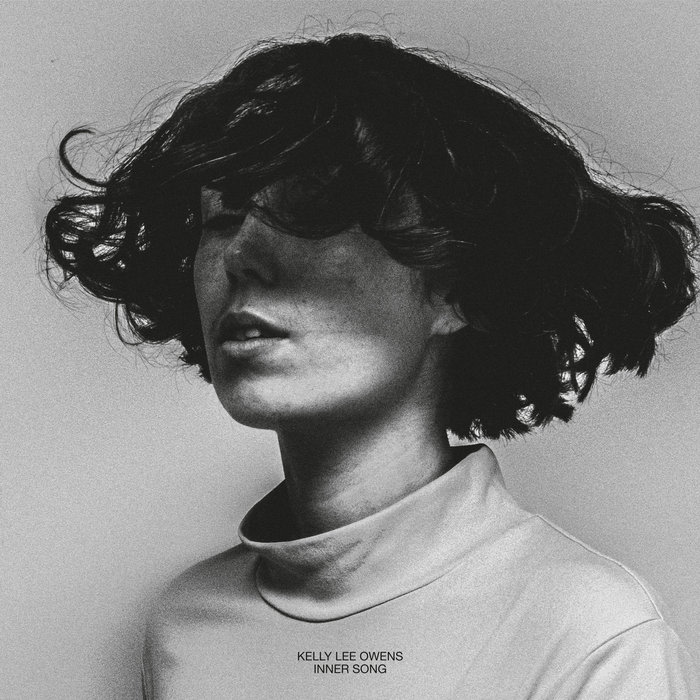 The self-titled debut album from Kelly Lee Owens dropped in 2017, around the time that Katie Dey, Jessy Lanza, and Marie Davidson were also sharing their own unique pop projects influenced by techno and house. Owens stood out in part for how she positioned heavenly vocal loops at the center of dancefloor-friendly compositions, and today she returns with her follow-up full-length Inner Song. Lead singles "On," "Night," and "Melt!" have hinted at a bolder, more confident release; "Corner of my Sky," which features John Cale, may be one of the most heartbreaking songs of the year.
Stream: Spotify | Apple Music | Bandcamp
Knot, Knot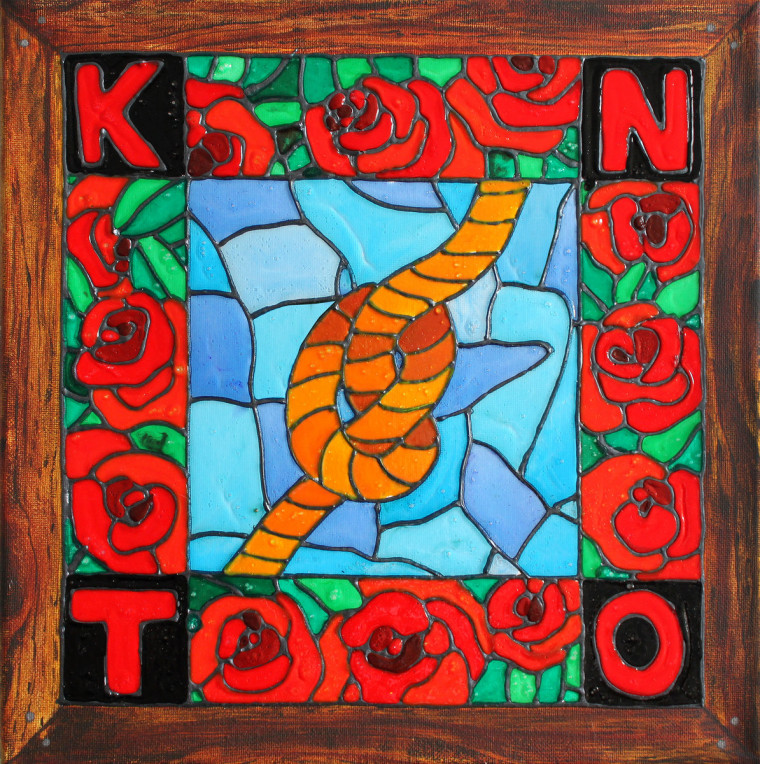 Brooklyn's Knot continues the legacy of their previous rock band Krill with a new self-titled album. "I think part of what this album is trying to do is explore different modes of political and collective feelings," the band's singer Jonah Furman told The FADER. "My hope is not to inspire anyone to feel a certain way but to give voice to the tensions of thinking politically in the same way that Krill was trying to give weight to the tensions of thinking morally or ethically."
Stream: Spotify | Apple Music | Bandcamp
Samia, The Baby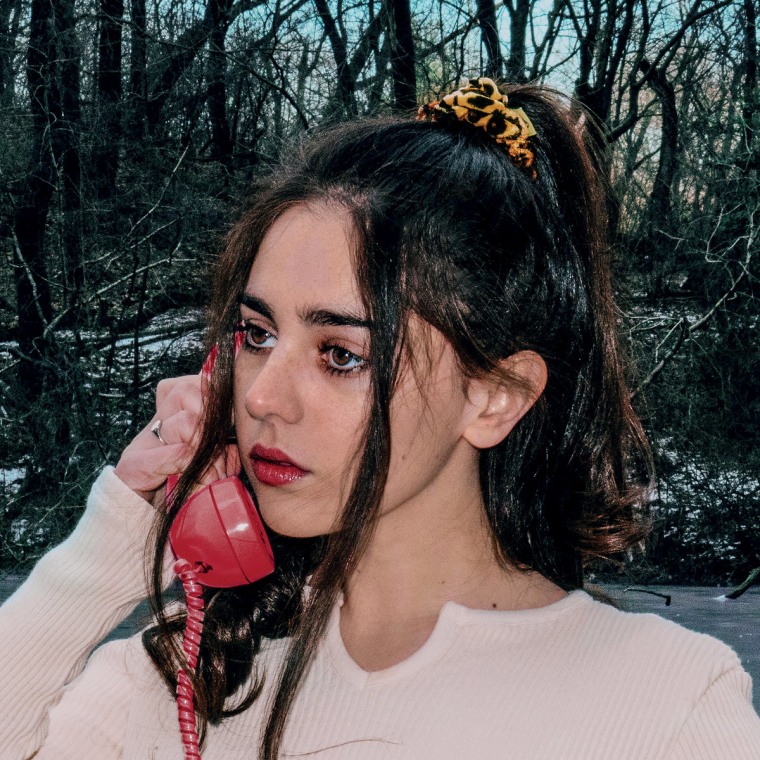 With lyrics both vivid and wry and a knack for expansive, folk-inspired indie rock, Samia has taken her time crafting her debut album after attracting some internet hype a few years ago. The Baby was preceded by the songs "Fit N Full," "Big Wheel," "Stellate," "Triptych," and "Is There Something In The Movies?"
Stream: Spotify | Apple Music | Bandcamp
Hudson Mohawke, Poom Gems
The new release from one half of TNGHT collects rare and unreleased tracks from across his career of hyper-charged, Ren & Stimpy-ified rave sonics. It's the second solo collection of the month from Hudson Mohawke following B.B.H.E.
Stream: Spotify | Apple Music
Jaden Smith, The Cool Tape V3
In the wake of the worst summer for the Smith family brand since Wild Wild West, Jaden Smith aims to get things back on track with a new album. The project was preceded by the Tame Impala-influenced single "Cabin Fever."
Stream: Spotify | Apple Music
Caitlin Pasko, Greenhouse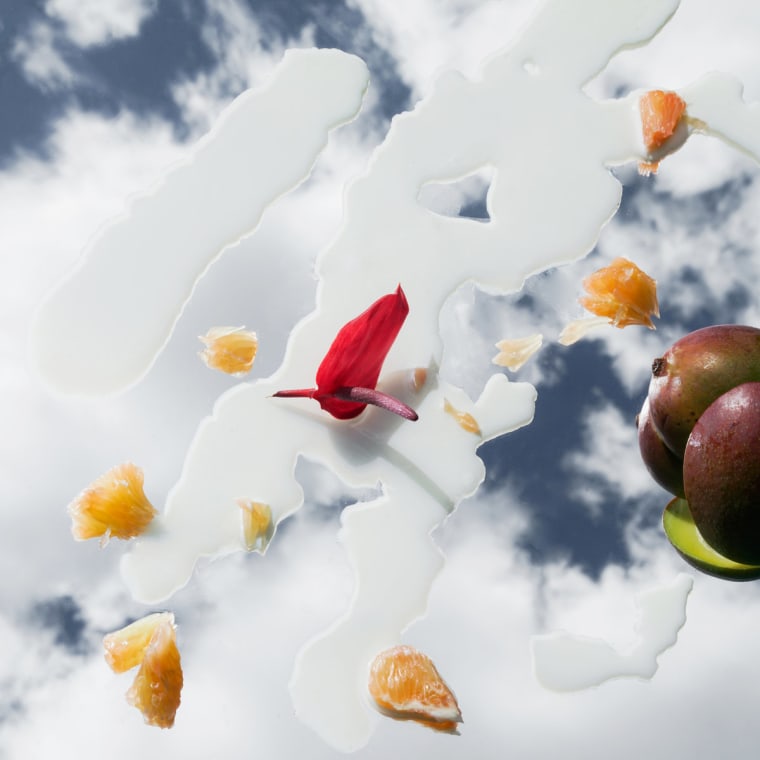 The Brooklyn pianist and composer shares a new album of gently rendered emotional maelstroms. Written in the wake of a psychologically abusive relationship, Greenhouse is heavy yet soft to the touch, like ten tons of wilting flowers.
Stream: Spotify | Apple Music | Bandcamp