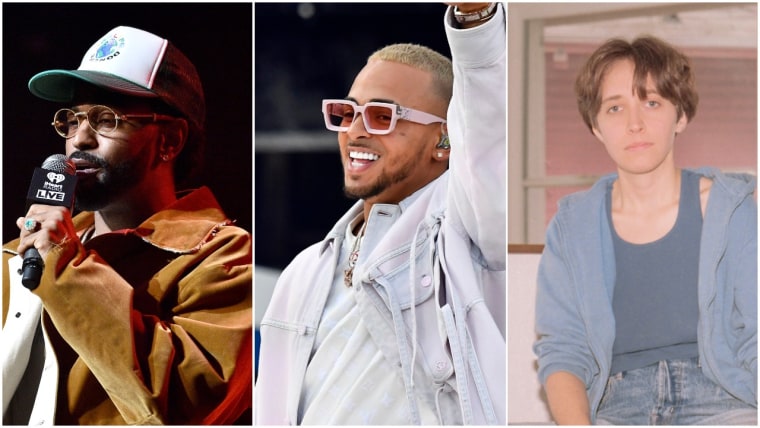 Big Sean, Detroit 2
The rapper from — you guessed it! — Detroit returns with his first full-length album since 2017. The project is executive produced by Sean, Kanye West, and Hit-Boy, and features Nipsey Hussle, Lil Wayne, Eminem, Travis Scott, Post Malone, Jhene Aiko, Ty Dolla $ign, Young Thug, and many more.
Stream: Spotify | Apple Music
Ozuna, ENOC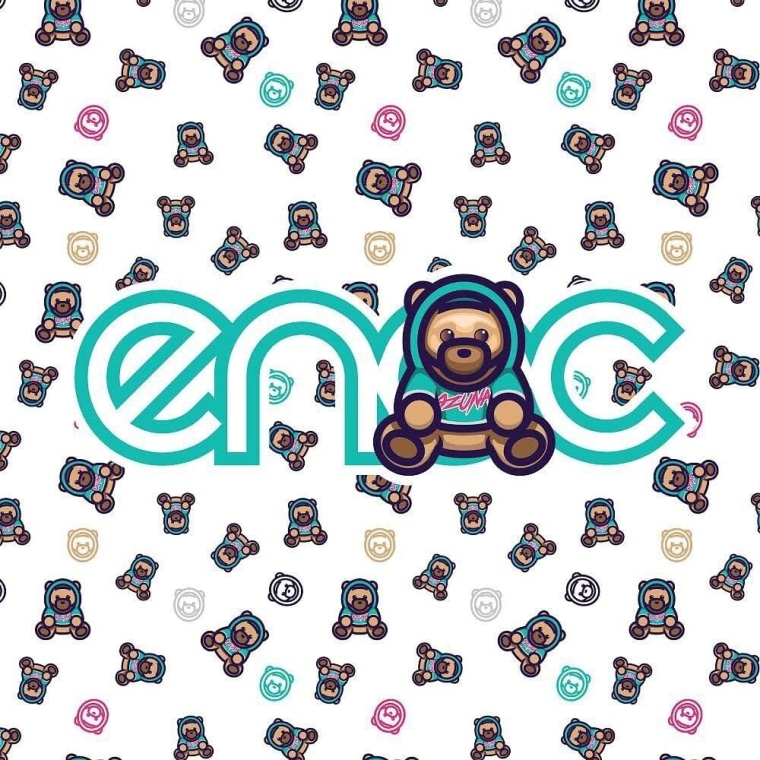 Ozuna, a superbly consistent artist of the Latin trap scene, shares his fourth album. The title is an abbreviation of what a press release describes as his "artistic identity": El Negrito Ojos Claros. Daddy Yankee, Doja Cat, J Balvin, Sia, and many more feature across 20 brand new tracks.
Stream: Spotify | Apple Music
Lomelda, Hannah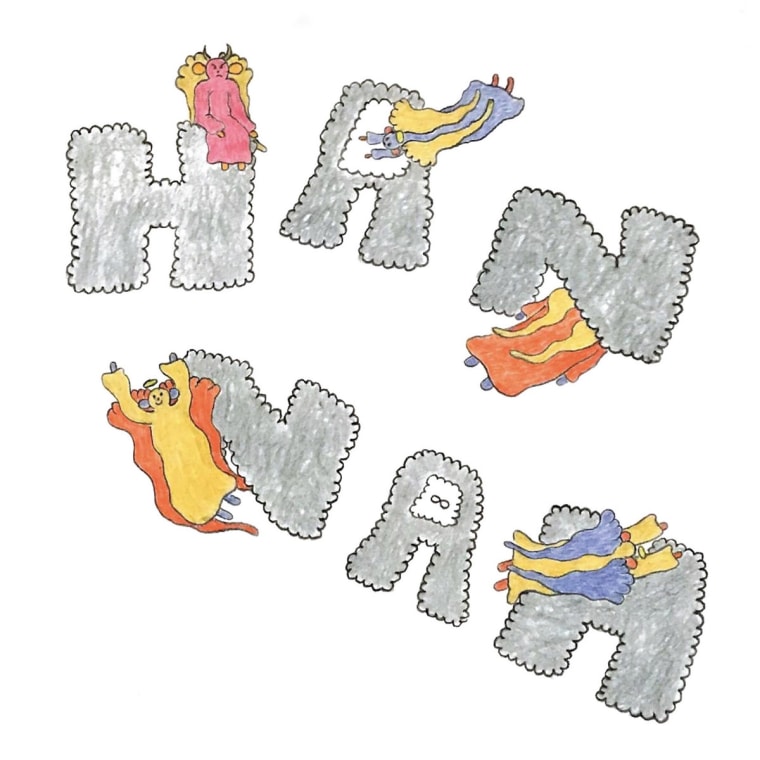 A veteran of lo-fi indie rock, Lomelda (fronted and founded by Hannah T. Read) returns with her fourth full-length. There is ache, anger, and awe pulsing through Hannah, making the listening experience feel like the afterglow of a deep conversation with an old friend.
Stream: Spotify | Apple Music | Bandcamp
Hannah Georgas, All That Emotion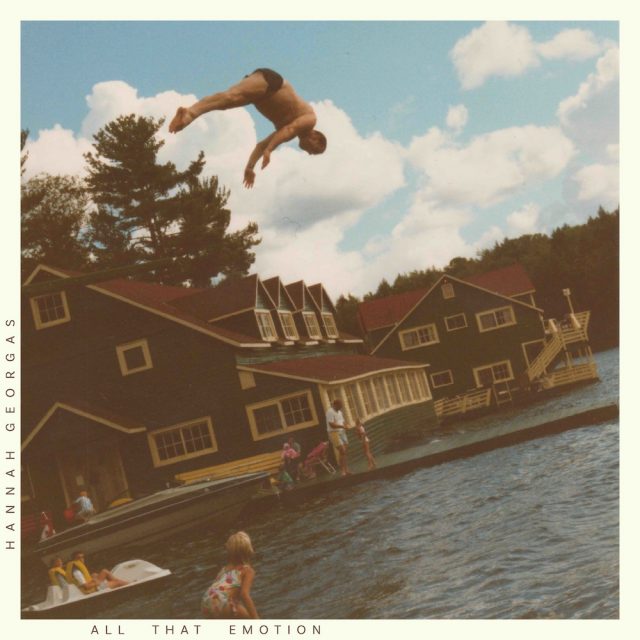 Hannah Georgas emerged in 2010 with This Is Good, part of the second wave of Canada's indie rock boomlet. Her last two albums, 2012's self-titled and 2016's For Evelyn, were imbued with synth-pop influences, and on All That Emotion she wrangles them into 11 dynamic new songs. All That Emotion is produced by The National's Aaron Dresner, who went behind the boards for Taylor Swift's recent surprise album folklore.
Stream: Spotify | Apple Music | Bandcamp
Code Orange, Under The Skin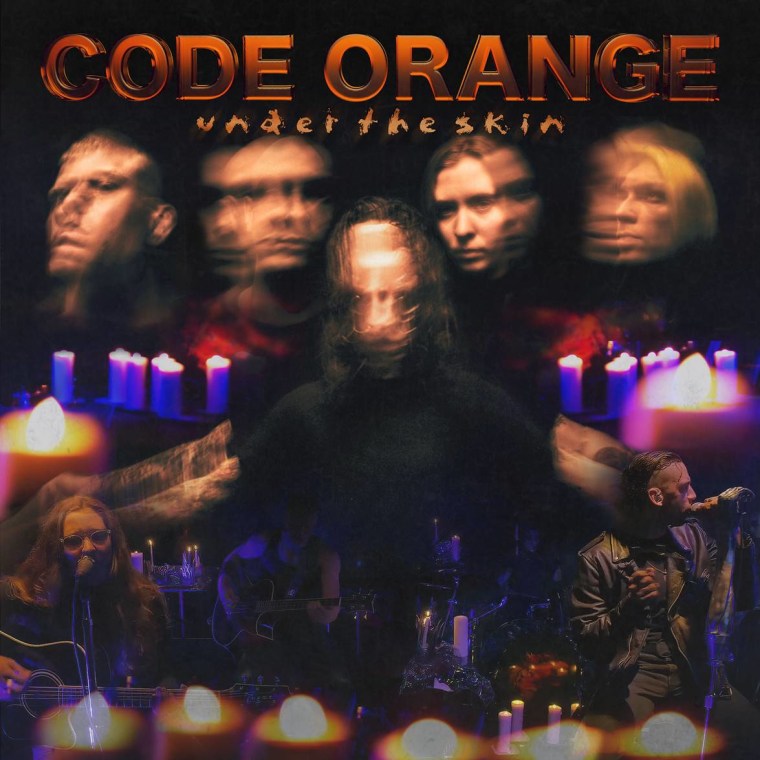 Right when the lockdown started, Code Orange provided a cathartic battle cry by performing a release show for their latest studio album UNDERNEATH in a completely empty venue. The industrial metal band followed that up with UNDER THE SKIN, a stripped-down show in the vein of MTV Unplugged that was streamed on Twitch. Today, the album is available on streaming.
Stream: Spotify | Apple Music
Various Artists, Good Music to Avert the Collapse of American Democracy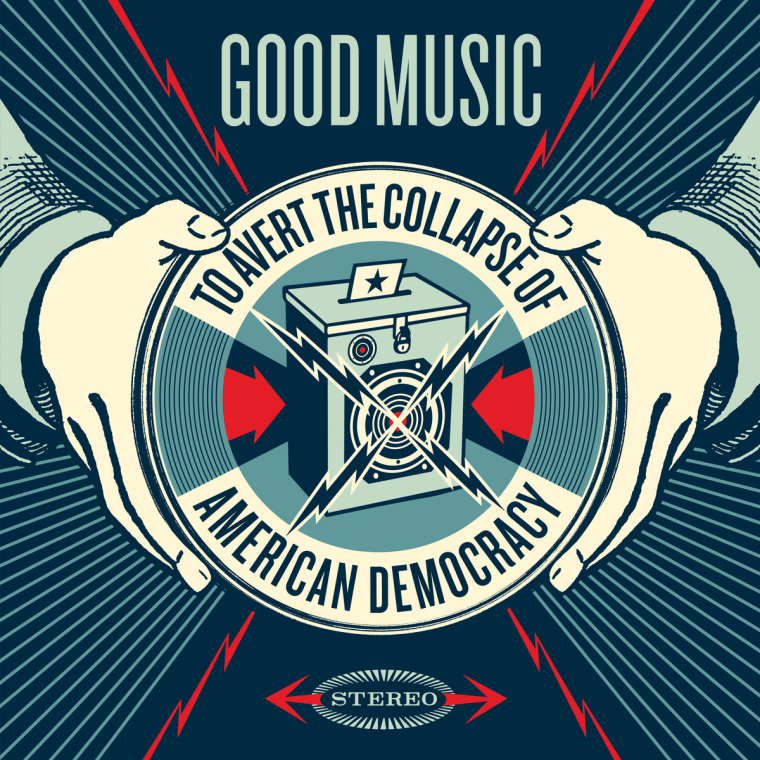 This Bandcamp-only benefit compilation is donating proceeds to Fair Fight Action, an organization fighting for free elections in the United States. Alex G, Hayley Williams, Weyes Blood, Jay Som, Jamila Woods, Sharon Van Etten, Helado Negro, and many more have all contributed rare, new, and previously unreleased songs. Get the album quickly, because it's only available for one day.
Stream: Bandcamp
Various Artists, EVER NEW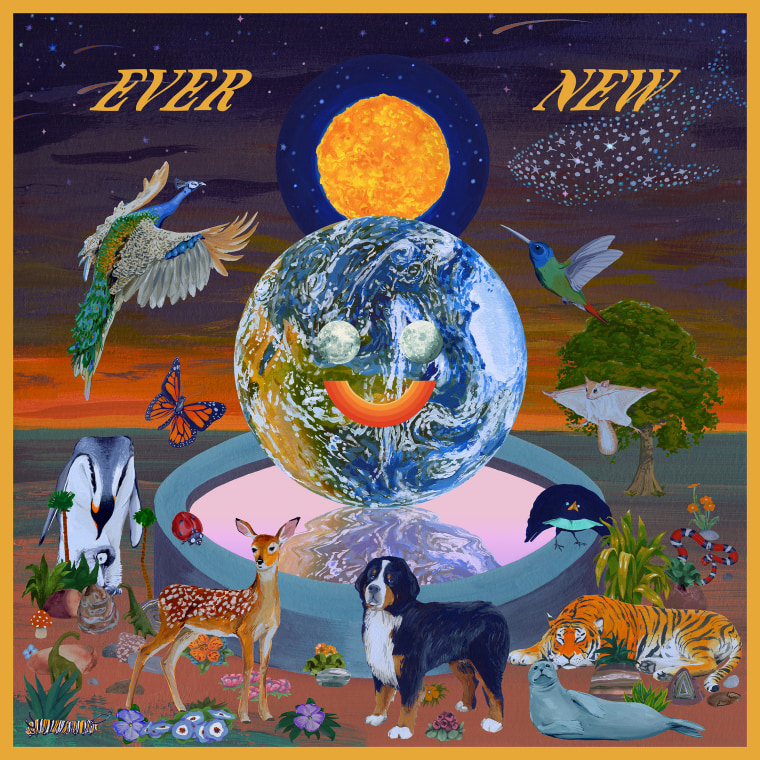 Another Bandcamp exclusive, this time featuring Canadian artists and benefitting the charities Black Health Alliance, Indspire, and The 519. Mac DeMarco, Owen Pallett, Jessy Lanza, Yves Jarvis, and loads more all share brand new music and covers. The title is taken from a song by Beverley Glenn Copeland, which is covered here by The Head (Joseph Shabason & Thom Gill).
Stream: Bandcamp