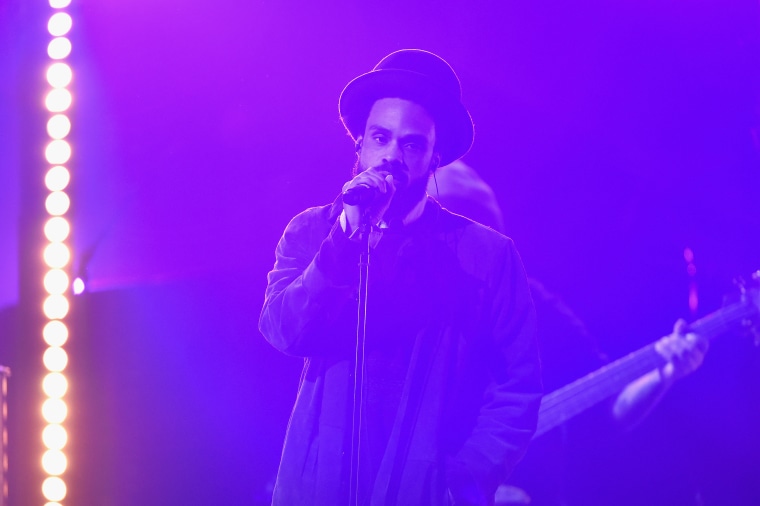 Bilal shared a brand new 3-track album, VOYAGE​-​19, on Sunday. Released in partnership with Brooklyn-based recording studio and digital music network HighBreedMusic, the album was written, recorded, mixed, and mastered in a series of live streams over the course of three days in August. Artists and musicians including Erykah Badu, Robert Glasper, Marcus Strickland, Nick Hakim, and many more added their parts remotely from their respective home studios.
Beyond features and one-off singles "Enough Is All I Need," and "Comin' Outta the Rain" from earlier this year, the release serves as the first album from Bilal since 2015's In Another Life.
Listen to and buy the album via Bandcamp below.