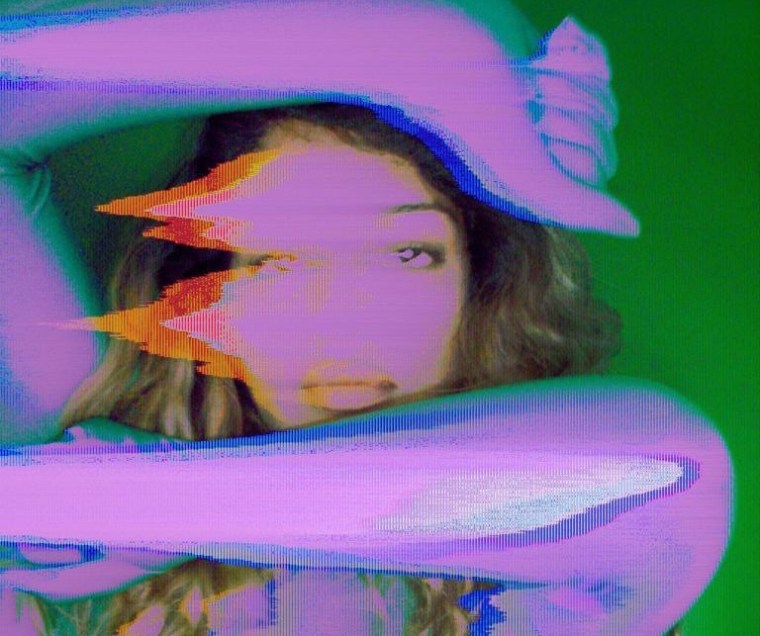 After returning earlier this year with her Patreon-exclusive single "OHMNI202091," M.I.A is back once again with a new track called "CTRL." It's available to stream exclusively on her new website, ohmni.com.
In a statement posted on her Twitter, M.I.A seemed to confirm the existence of a forthcoming album, but noted that "CTRL" isn't part of it. "This is not a song from M.I.A's upcoming highly anticipated IIIIIIth LP. It was made for the here and now, today. This is not a left thing, it's not a right wing, it's not about a black thing vs. white thing, it's about the right thing," she wrote, adding "now free Julian Assange!"
"CTRL" follows her recently-debuted collaboration with Cadenza and GuiltyBeatz, "Up Inna." Her last full-length studio album, AIM, dropped in 2016.