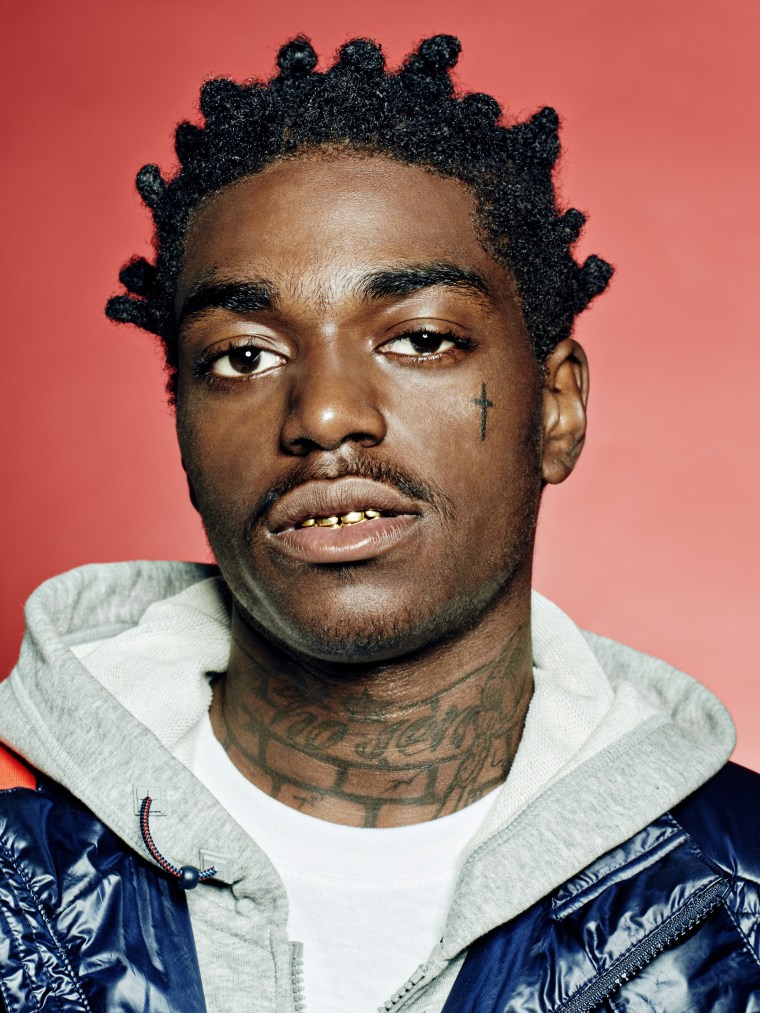 Kodak Black is launching a lawsuit against the Federal Bureau of prisons and the director and warden of Big Sandy, the high-security prison in Kentucky where the rapper is currently incarcerated, according to a new TMZ report. The rapper was transferred to Big Sandy in 2019 after a violent confrontation with an inmate at a Miami prison.
Since arriving at Big Sandy, Black claims to have suffered routine physical and emotional abuse at the hands of the authorities. The documents purportedly allege that in one instance, Black was restrained for six hours without access to a bathroom, cause him to defecate on himself while guards laughed. On another occasion, Black claims that guards forced him on his hands and knees while soaking wet and wearing only underwear.
In May, Black's Twitter account was updated with an account of an alleged beating by guards at Big Sandy prison. The posts claimed that Black was beaten in the head with "a metal object," and that "one of the guards flicked his genitals and said 'you're not so gangster now, you're gonna need bigger balls to survive.'" This incident is reportedly cited in Black's lawsuit as a "gang beating" initiated by Big Sandy guards.
Black's religious liberties are also being infringed upon, according to the lawsuit. Black is a practicing Hebrew Israelite, and his attornies claim that Big Sandy is not allowing him to see a rabbi.
Black is reportedly asking to be moved to a lower-security prison as well as damages and legal fees. The FADER has reached out to Kodak Black's representative for comment.