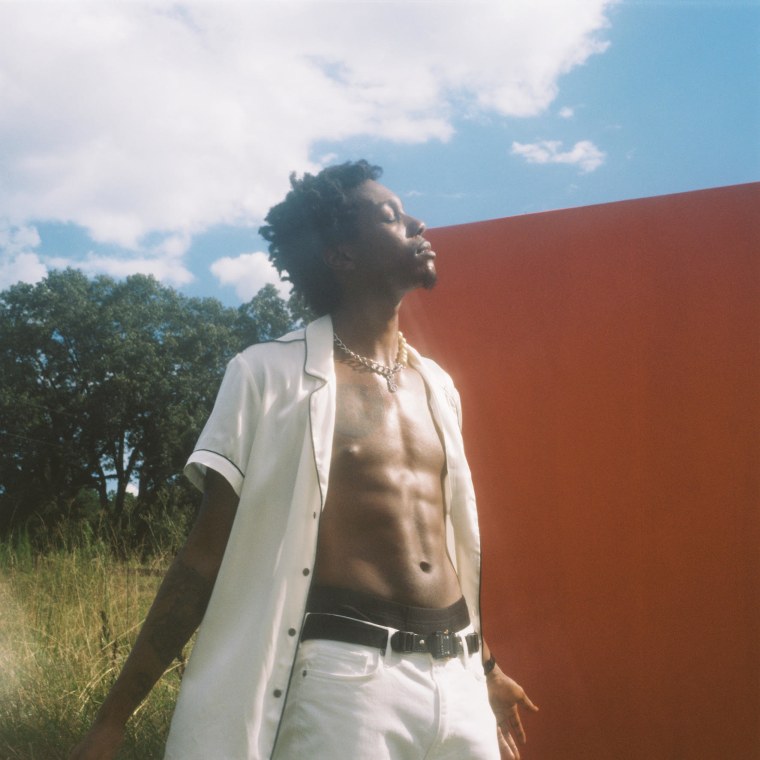 Earlier this summer, Atlanta's DWN2EARTH released his debut project ATLANTIS, a psychedelic endeavor that sees him spinning up the fantasy in ATL like a cloud of cotton candy. The whole record kicks off with him hitting the high notes and taking names on the serendipitous flow of "ON SOUL." Today, we're premiering the song's video, shot in the lush crevices of his home state. Embracing the sudden appearance of a red monolith a la Stanley Kubrick's 2001: A Space Odyssey, the clip presents somewhat of his own creation myth. In an email, Earth further explained how the song and video came together:
"I made this song in LA at Melrose Studios. I had no idea what I was about to record, but had 8 hours of time. I just started freestyling on some beats I made and 'On Soul' was one of the songs. I recorded myself that time, I was actually the only person at the session. I was blasting it extremely loud, just so the people in the halls could hear it. Once I stepped out in the hallway the people there were dancing and saying how dope it was. I knew it was special at that moment.
We ended up shooting the video in Georgia. It was honestly my first time shooting a video with an actual production team. For a second I sat back in awe at the fact that the whole day and set up it was for me, yesssir. It was shot in a 12 hour span, all good vibes. Everyone there played a significant role in creating this visual. It's a memory I'll forever cherish."