(L) by Jeff Schear/Getty Images for Young Money/Republic Records (M) via publicist (R) by Kevin Winter/Getty Images
Lil Wayne, Tha Carter V (Deluxe Edition)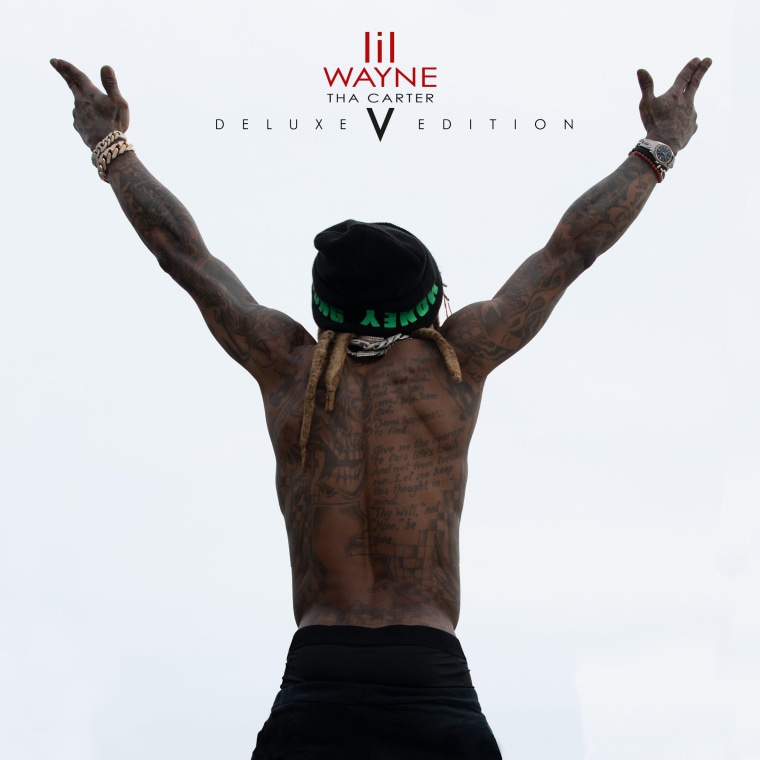 It feels a bit surreal to be living in a time where announcements about release dates surrounding Tha Carter V are actually borne out, but here we are. Earlier this week, Mack Maine said a deluxe edition of Carter V was coming on Friday, and it's actually out. There are seven brand new tracks with new verses from Post Malone, 2 Chainz, Gucci Mane, and Raekwon of the Wu-Tang Clan.
Stream: Spotify | Apple Music
Sufjan Stevens, The Ascension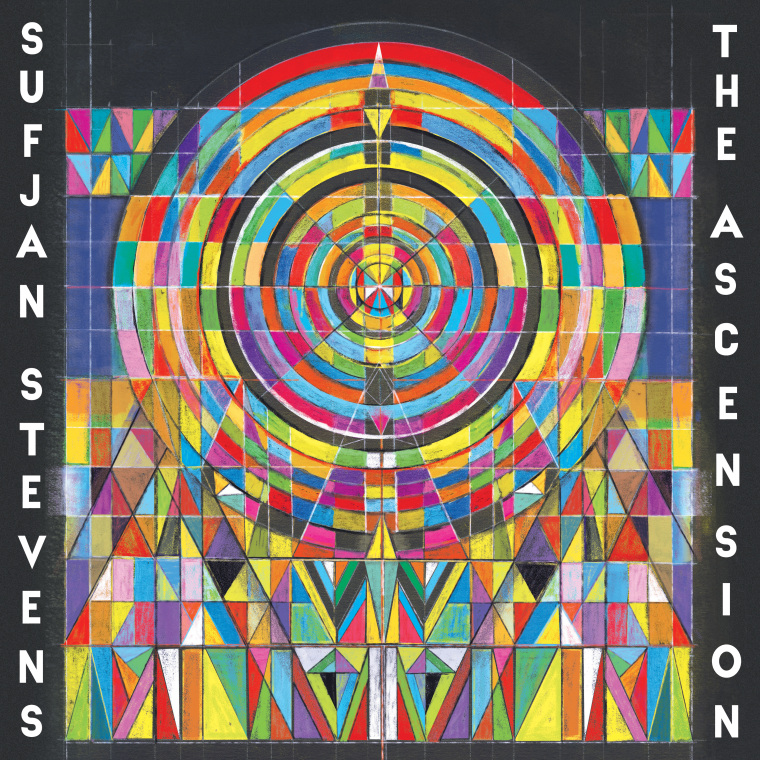 As creatively restless as he is influential, Sufjan Stevens shares his new album The Ascension after leading with the synth-poppy tracks "Sugar," and "Video Game," as well as the epic electronic elegy "America." "My objective for this album was simple," Stevens said in a press statement, "Interrogate the world around you. Question anything that doesn't hold water. Exterminate all bullshit. Be part of the solution or get out of the way."
Stream: Spotify | Apple Music | Bandcamp
Prince, Sign O The Times Super Deluxe Edition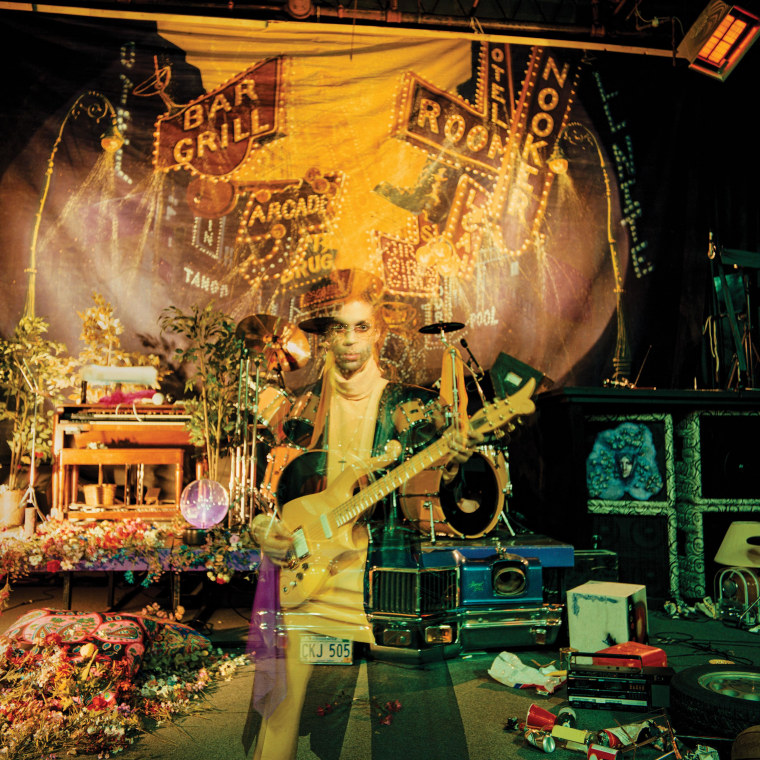 A newly remastered edition of the classic album comes with 63 previously unreleased songs. Not a hard sell.
Stream: Spotify | Apple Music
Deftones, Ohms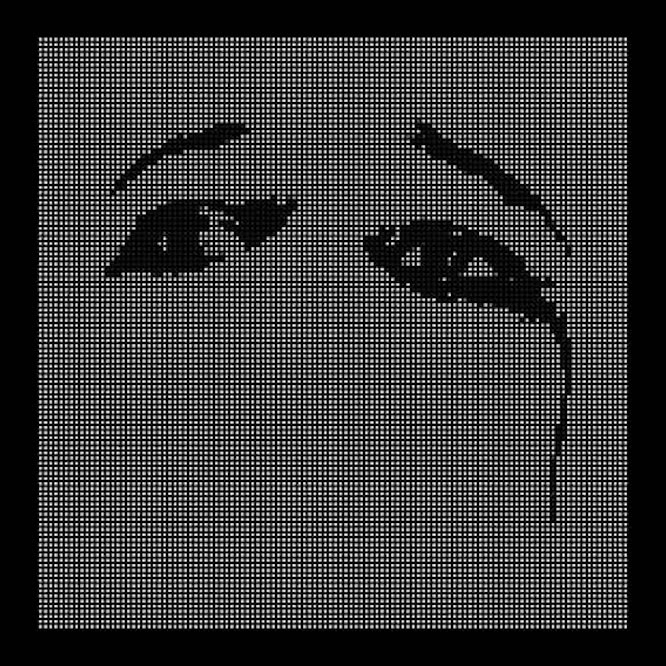 Since their debut, Deftones have been experimenting within the structures of alternative metal in ways that caused the success of the nu-metal trend to elude them, allowing their catalog to age like wine as a result. Deftones seek to keep the streak going on their new album Ohms.
Stream: Spotify | Apple Music
Public Enemy, What You Gonna Do When The Grid Goes Down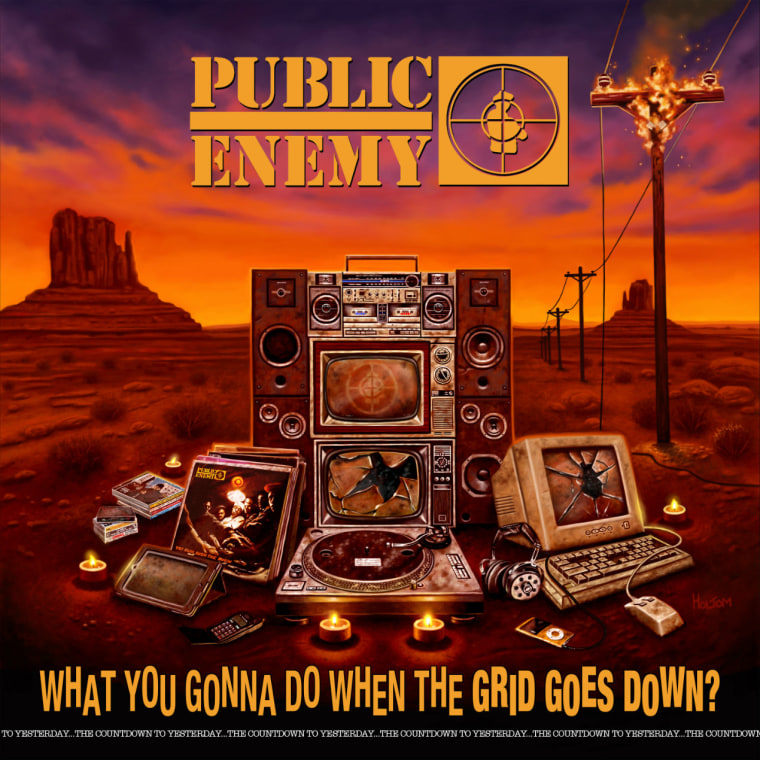 Just in time for widespread social upheaval and the erosion of the guardrails of democracy, Chuck D and Flavor Flav return to Def Jam for Public Enemy's 15th studio album. They've brought along with them a rogue's gallery of hip-hop artists both classic and contemporary: Nas, YG, Rapsody, DJ Premier, Black Thought, Mike D and Ad-Rock of the Beastie Boys, Cypress Hill, Run-DMC, and more.
Stream: Spotify | Apple Music
Sylvan Esso, Free Love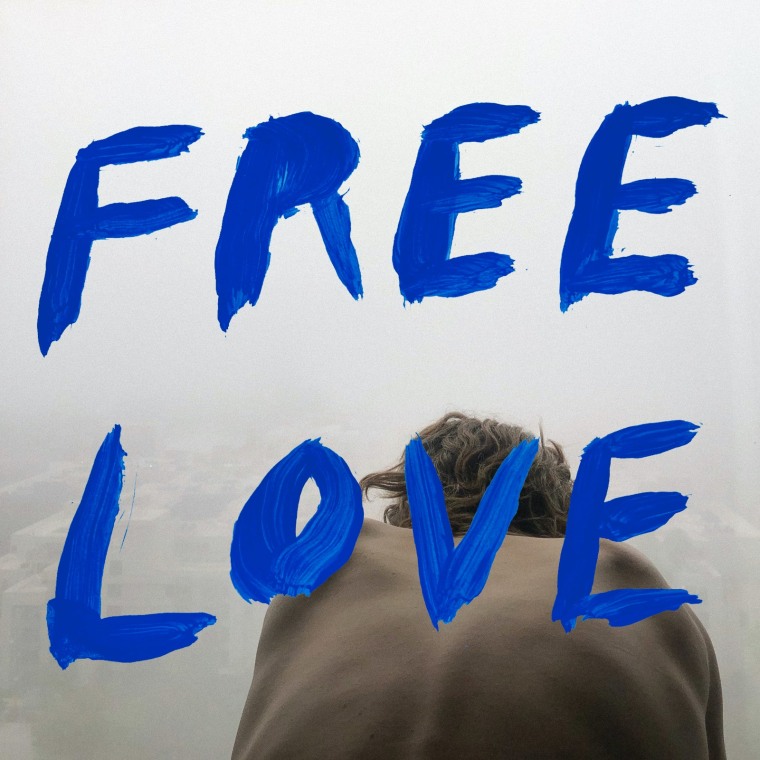 Returning for another project of crisp and chirpy electronic pop, North Carolina duo Sylvan Esso share their third studio album.
Stream: Spotify | Apple Music | Bandcamp
Sad13, Haunted Painting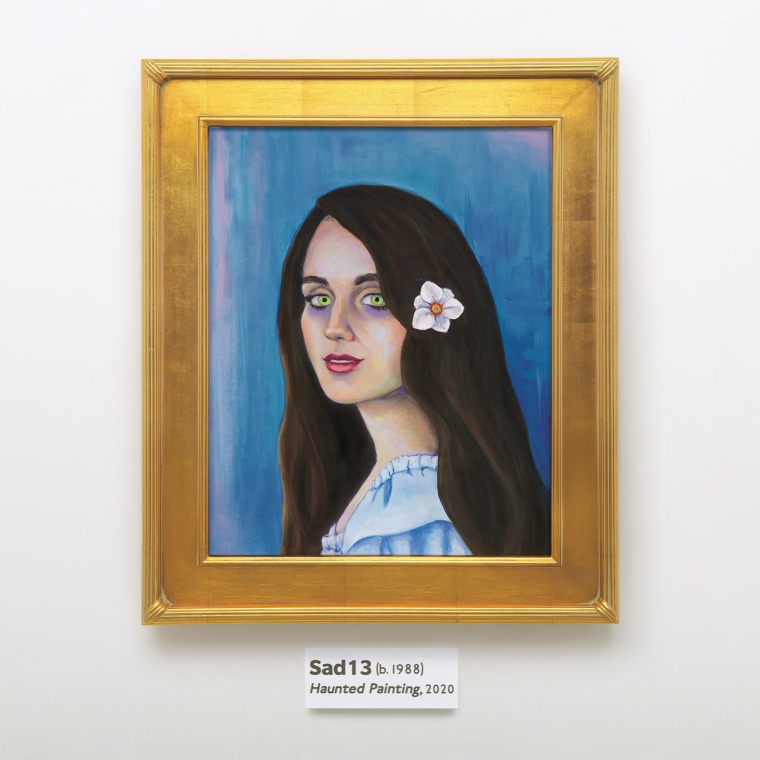 Sadie Dupuis of Speedy Ortiz returns to her big booming pop project Sad13. "I think there's a big impulse right now in pop to go minimal," she told The FADER in August. "I really like to make stuff that rewards a bunch of listens and close listens."
Stream: Spotify | Apple Music | Bandcamp
Yves Jarvis, Sundry Rock Song Stock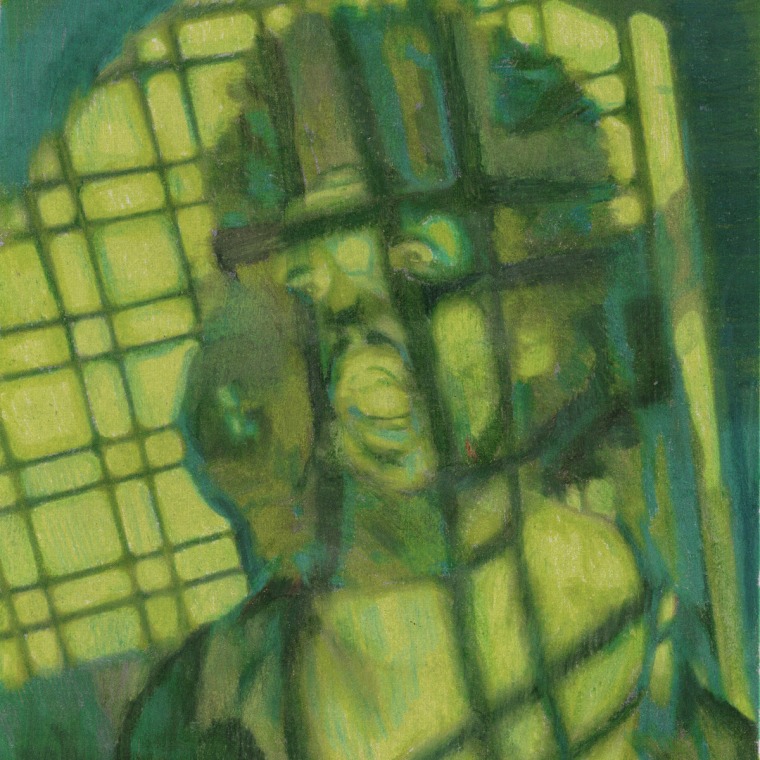 Sundry Rock Song Stock is an album of electronic textures and lo-fi indie-folk from Montreal's Yves Jarvis, written from the soul in an inscrutable and endearing sonic language.
Stream: Spotify | Apple Music | Bandcamp
Marie Davidson & L'Œil Nu, Renegade Breakdown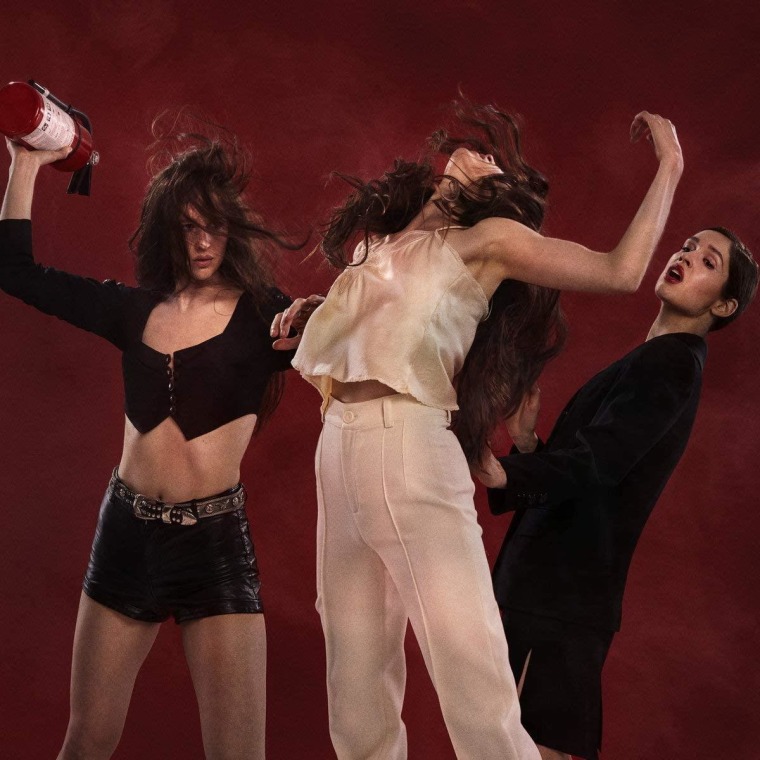 Marie Davidson brought her career as a globally acclaimed techno artist to a close after last year's Working Class Woman, and formed a new band for her reinvention as a singer-songwriter inspired by King Crimson, Laurie Anderson, and 80's funk bands like Cameo.
Stream: Spotify | Apple Music | Bandcamp
Bad Boy Chiller Crew, Full Wack No Brakes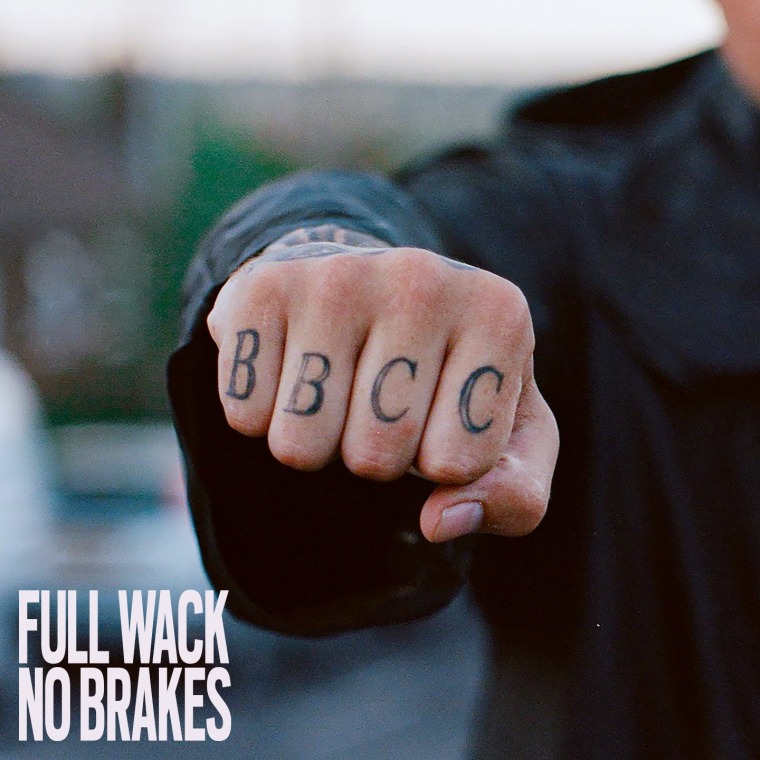 The bassline trio can trace its beginnings to the YouTube comedy videos of members Kane and Clive (GK joined after watching some), so they'll probably never escape the specter of "Are these white boys having a joke and pretending to be rappers?" A shame, because their debut mixtape is full of impressive lyrics and stupid energy that's hard to resist.
Stream: Spotify | Apple Music
Troi Irons, flowers, the album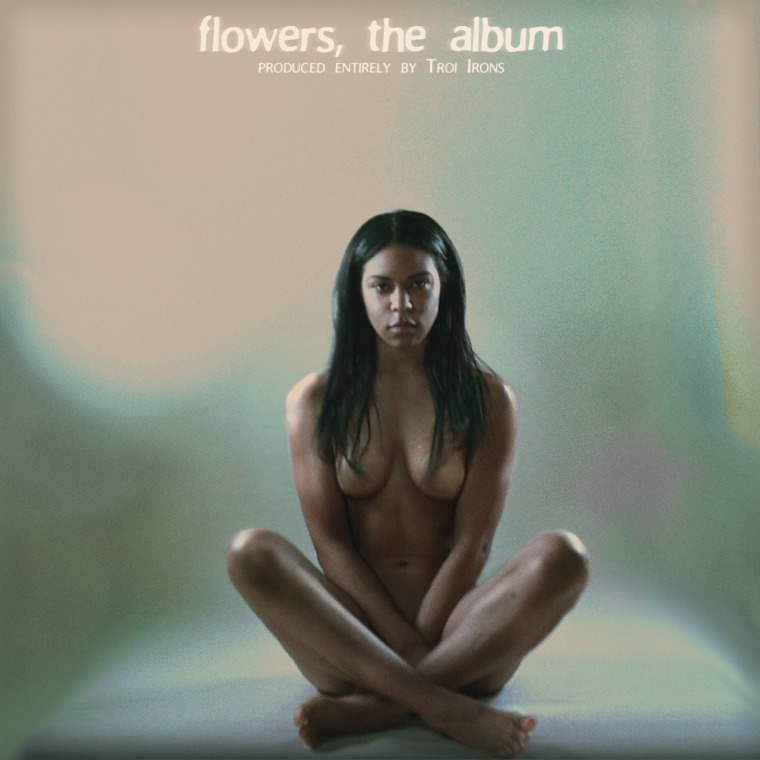 Hailing from Los Angeles, Troi Irons is an independent singer-songwriter and producer who can excel in rollicking grunge ("Flowers"), acoustic folk ("Miss You Now), Coldplay-sized empowerment anthems ("Woman"), and more. One to watch.
Stream: Spotify | Apple Music
A$AP Ferg, Floor Seats II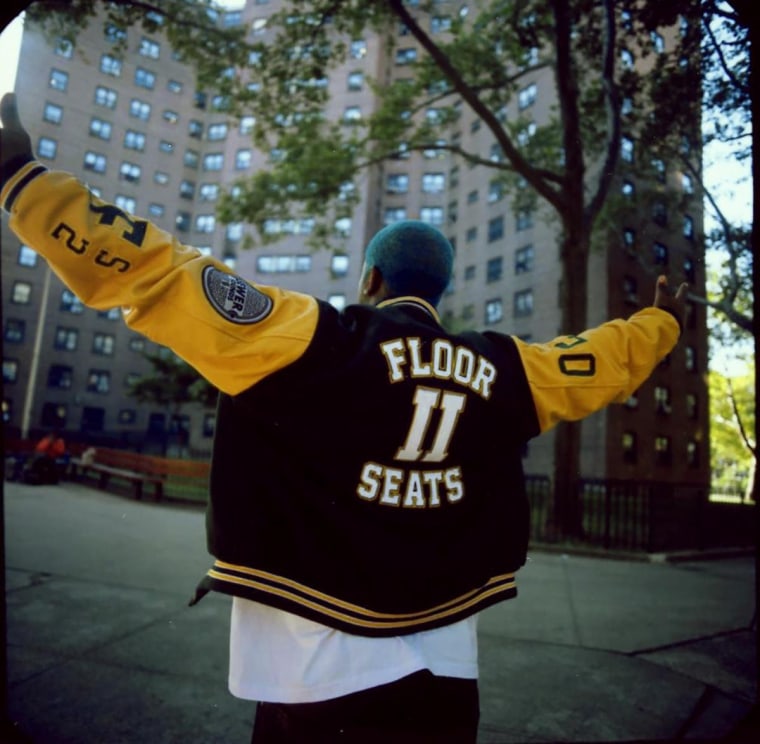 A surprise Friday release comes courtesy of A$AP Ferg, who shares his new album Floor Seats II. As the title suggests, the energy on Floor Seats II is on par with songs played between plays at basketball games. Features include Lil Wayne ("No Ceilings,") Nicki Minaj and MadeInTYO ("Move Ya Hips") and Marilyn Manson, who does some heavy breathing and screaming for his feature on "Marilyn Manson."
Stream: Spotify | Apple Music
Sango, Da Rocinha 4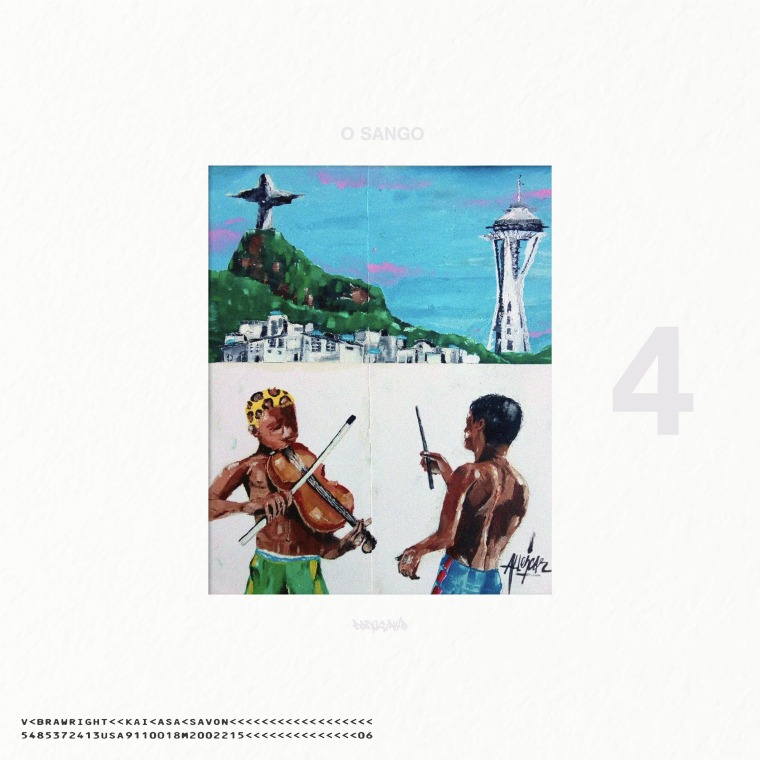 Breakout Soulection producer and DJ Sango has always been highly influenced by Funk Carioca, the sound of revelry in the favelas of Rio De Janiero. Da Rocinha 4 is the latest installment of his series paying tribute to that sound. "It is about highlighting the history of Funk Carioca and paying homage to the creation of the funk sound," Sango said of the album. "With this fourth installment, I wanted to reach out to the community of Rocinha, local areas in Rio de Janeiro and Brazil to give and receive support while I push this North American & South American sound."
Stream: Spotify | Apple Music