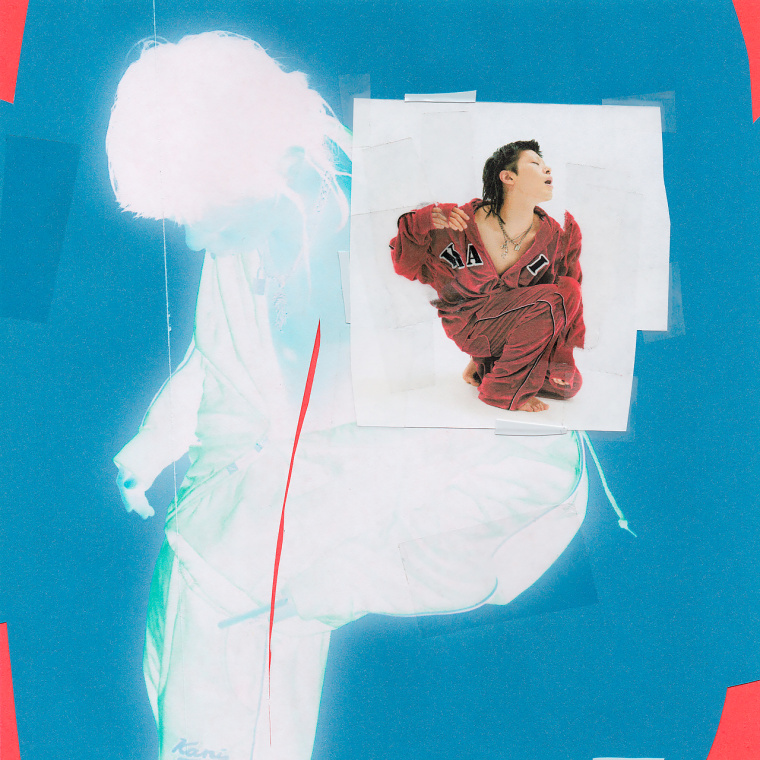 Ever since being put on to Tohji, I haven't been able to get quite enough. Hailing from the outskirts of Tokyo, and never not dripped out in Harajuku's finest threads, he's got the ego to match his outsized brand of electro-rap. "I'm the new visual Beatles," he writes to The FADER in an email. "I wanna make the new move beyond boundaries." It's the kind of music that accentuates the sensation of living life in an oversized hoodie and facemask, and until the Japanese Ministry of Foreign Affairs opens the border to tourists once again, I'll take these kinds of thrills where I can get them.
Clocking in at just over 20 minutes, his formidable 2019 debut angel packs in enough dynamism to generate a rip tide, thanks to tracks like "Snowboarding," "on my own way," and my personal favorite, "HI-CHEW." Since its release, he's jetted across the eastern hemisphere, playing gigs with the likes of Bladee, Gaika, and Evian Christ. "I changed a lot," he says. "I went to London, Korea, and so on last year. Made new friends there, brought new vibes, and added to ours."
While an imminent stateside arrival remains on pause due to the obvious public health crisis, he's still got big plans for 2020, promising the launch of new clothes (he describes the designs as "lazy") and, of course, new songs, "for friends I've never met." After dropping "Propella" back in August, he's keeping the wheels spinning on his newest, "Oreo," which aims for effervescent pop highs. "I just wanted dance smaller than everyone," he says. "Literally dance in small movements. It has kind of the connotation of reflecting the situation where you can't go to shows that you usually dance 'big.'"
Keep your eyes peeled for more on the way from Tohji. In the meantime, check out his new, beachside video for "Oreo," and stream angel in its entirety, below.