Jim-E Stack recruits Bon Iver for new song "Jeanie"
Taken from the producer's upcoming album Ephemera.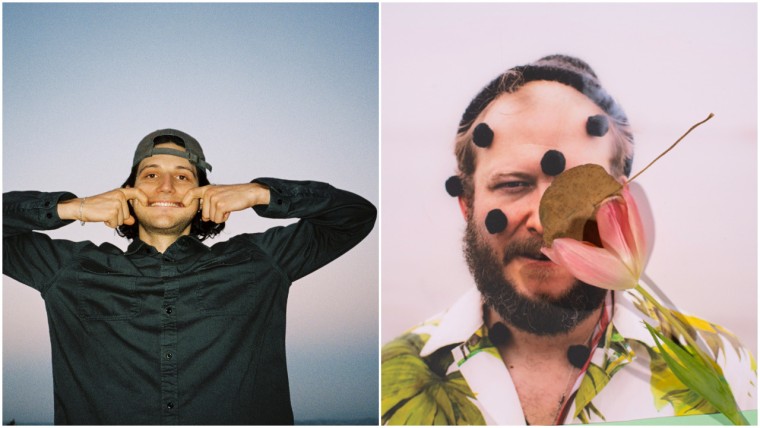 Producer Jim-E Stack, whose credits include work with Charli XCX and Haim, has announced details of a solo album. Ephemera is due October 30 and today's announcement is accompanied by new song "Jeanie" featuring Bon Iver. Check that out below.
Ephemera also includes previous singles "Sweet Summer Sweat" featuring Dijon and Empress Of collaboration "Note To Self." U.K. rapper Octavian appears on album track "Lost Man" with Kacy Hill, Ant Clemons, and Bearface also appearing on the guest-filled record.
Jim-E Stack released his debut album Tell Me I Belong in 2014. Since then he has worked on projects including Caroline Polachek's Pang and How To Dress Well album Care. He previously linked up with Bon Iver on "PDLIF," released earlier this year.
Ephemera tracklist:
"Note to Self" (ft. Empress Of)
"Jeanie" (ft. Bon Iver)
"Sweet Summer Sweat" (ft. Dijon)
"Be Long 2"
"Lost Man" (ft. Octavian)
"One Shot (ft. Bearface)
"Good Enough" (ft. Ant Clemons)
"Can We" (ft. Kacy Hill)