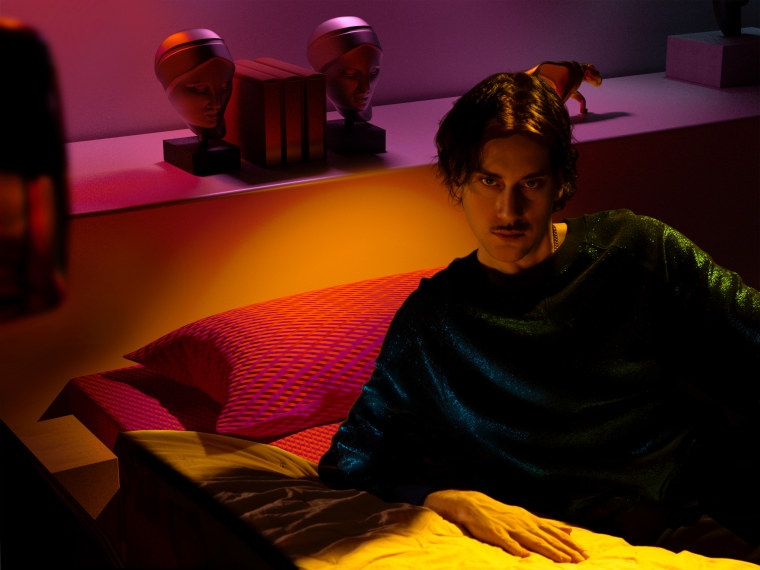 Jimmy Edgar has shared two new songs featuring big name collaborators. "METAL" was made alongside fellow electronic artist SOPHIE while "GET UP" features the unmistakable vocals of Danny Brown. Scroll down to listen to both tracks below.
"SOPHIE and I met at Fabric in London in the 2010s and since then we have performed live together as well as worked together," Edgar said in a statement. "'METAL' is reflective of our love for designer sounds finely sculpted on boutique computer equipment."
Edgar previously contributed to Vince Staples' 2017 album Big Fish Theory, producing the single "745." He has released solo albums on both Warp (2006'a Color Strip) and !K7 Records (XXX in 2010). Earlier this year he shared "BENT," featuring Hudson Mohawke.