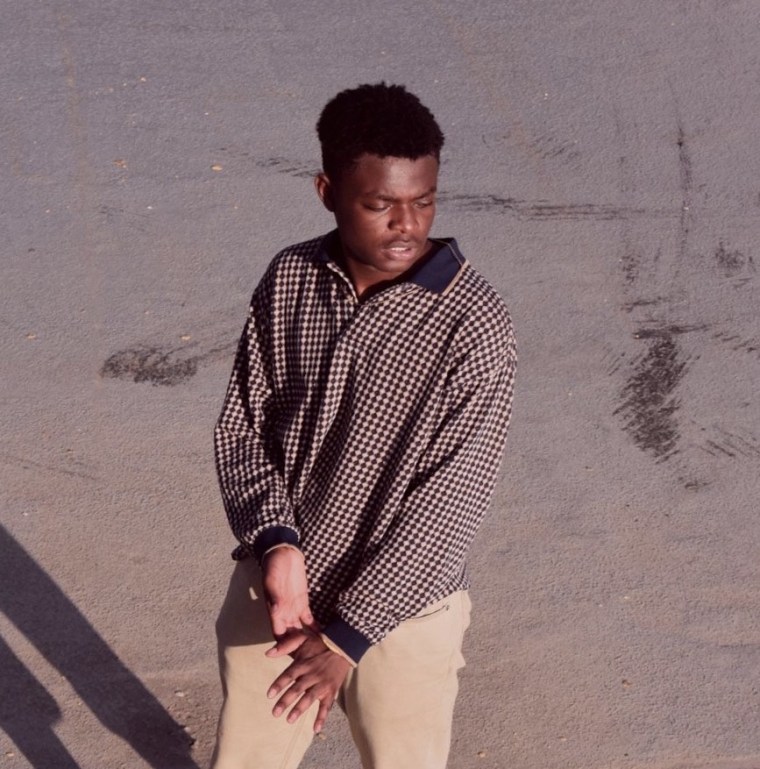 Bobby Kabeya had only just been born when Winona Ryder starred alongside Adam Sandler in Mr. Deeds. Now, the 19-year-old singer-songwriter, who was born in The Democratic Republic of the Congo and moved to Minneapolis at age 8, is announcing a new EP as Miloe with a song called "Winona," a shoegaze-pop rumination on the blurry space between rom-coms and real life. This, of course, makes me feel hopelessly old, but that's not really the point. The focus is instead on Miloe's Greenhouse, due out on October 30, and the charming video for "Winona" which you can watch at the foot of the page.
"Winona is a song reflecting the different initial feelings that arise after a relationship you have with someone is strained," Kabeya said in a statement. "I always picture the end of a rom-com when the lead chases after their love interest to make things right."
Watch the video for "Winona" below.