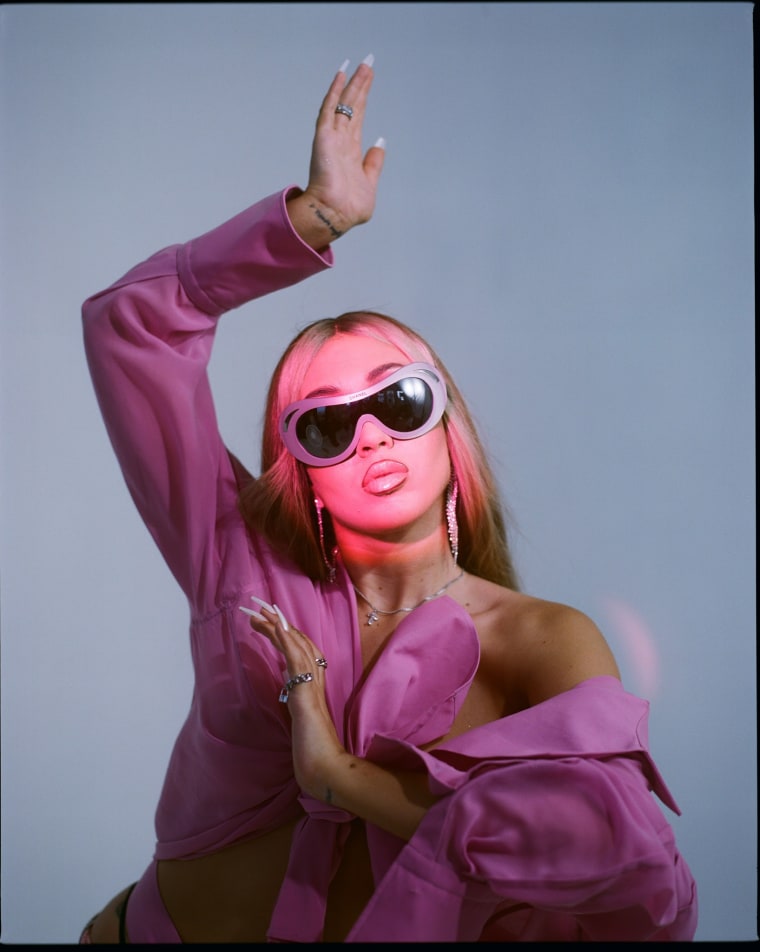 Kali Uchis has shared new song "La Luz" featuring Jhay Cortez. Check it out below. The song is about "that moment when you set your sights on someone and can't wait to do everything freaky imaginable with them," Uchis said in a statement. "I was so excited to make my version of a Latin pop song because there's no other song like it on my upcoming album."
"La Luz" is a Spanish-language song, something she spoke out about on Twitter in the run up to the track's release on Thursday.
today i drop another song in spanish which i know means another day of disappointment for my english speaking fans who do not wish to make the attempt to listen to music in languages they can't understand

— KALI UCHIS🐉 (@KALIUCHIS) October 1, 2020
Back on April Uchis dropped her TO FEEL ALIVE EP. She subsequently followed that with the release of "Aquí Yo Mando" with Rico Nasty. Uchis' debut album, Isolation, was released in 2018.