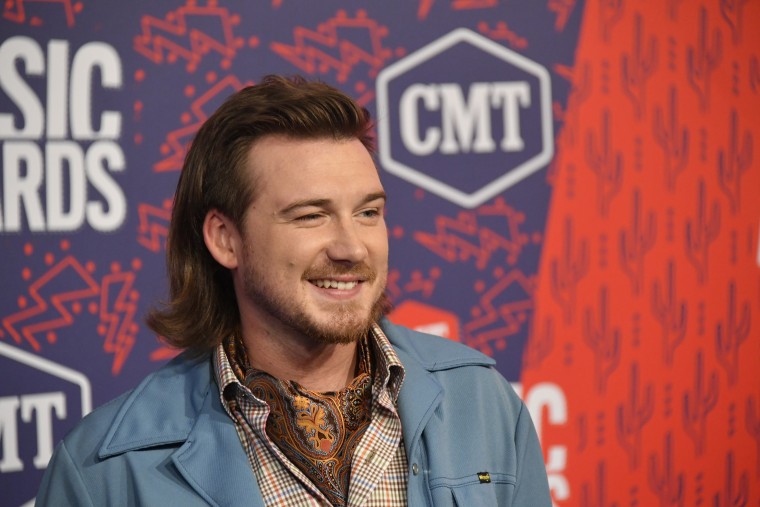 Country singer Morgan Wallen was originally slated to perform on Saturday Night Live this week, but now says he was uninvited after a video showing him partying without a mask surfaced online.
"I'll no longer be able to play and that's because of COVID protocols...My actions from this past weekend were pretty short-sighted, and have obviously affected my long-term goals and my dreams," he said in a video posted to Instagram. "I respect the show's decision because I know I put them in jeopardy, and I take ownership for this."
He went on to apologize to his fans and his team. "I'm going to take a step back from the spotlight for a little while and go work on myself," he said. "Lorne Michaels actually gave me a lot of encouragement by letting me know they'll find another time to make this up."
It's unclear who will end up replacing him as this week's musical guest.
Watch the full video below.