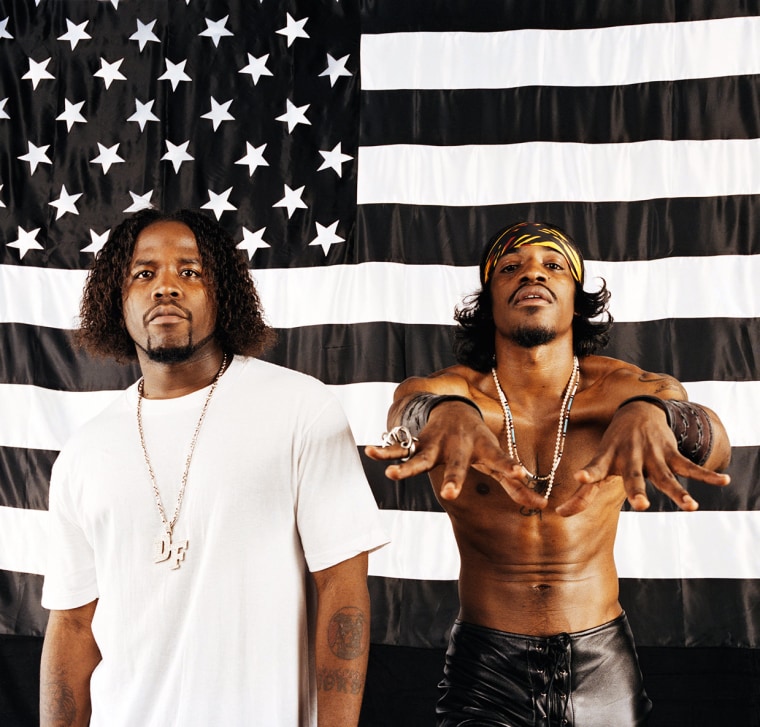 To mark the 20th anniversary of OutKast's classic album Stankonia, the project will be reissued along with previously unreleased remixes.
The album will see an update across streaming platforms on October 30, featuring remixed versions of some of their biggest hits including a Mr. Drunk remix of "Ms. Jackson," a Stankonia remix of "So Fresh, So Clean" featuring Snoop Dogg and Sleepy Brown, and a bundle of remixes of "B.O.B" by Cutmaster Swiff, Rage Against the Machine's Zack de la Rocha, and Beat Bullies.
Vinyl Me, Please will also release a 2xLP version on the galaxy vinyl to its subscribers. You can pre-order it here.