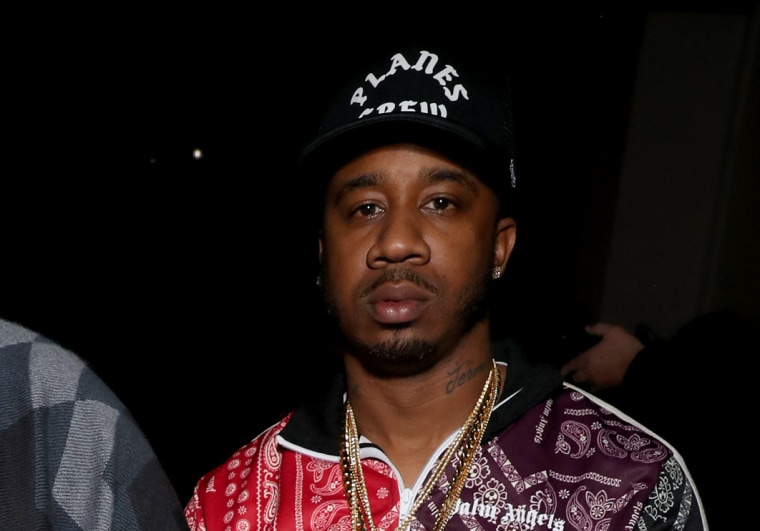 Griselda rapper Benny the Butcher has shared the lead single from his upcoming album Burden of Proof. "Timeless" features Lil Wayne and Big Sean and is streaming below.
Burden Of Proof is due October 16 and is produced entirely by Hit-Boy. Guests on the album are set to include Rick Ross, Freddie Gibbs, Queen Naija, and Benny's Griselda co-horts Conway the Machine and Westside Gunn.
"If you understand the meaning (Burden of Proof), it's one trying to prove their assertion; and that's what I'm doing with this album," Benny the Butcher said in a statement. "This is the validation of what I have been saying all this time about Griselda, BSF, Benny The Butcher, coming to fruition. The Burden of Proof always lies with me."
2020 has been another productive year for the Griselda stable; Westside Gunn has released two albums (Pray for Paris and Flygod Is an Awesome God II) while Conway The Machine's From King to a GOD dropped in September. The trio's Shady Records debut album WWCD dropped in 2019.