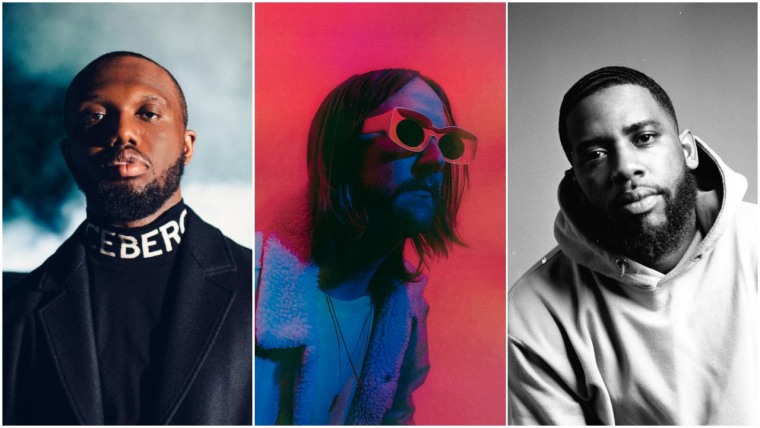 Headie One, EDNA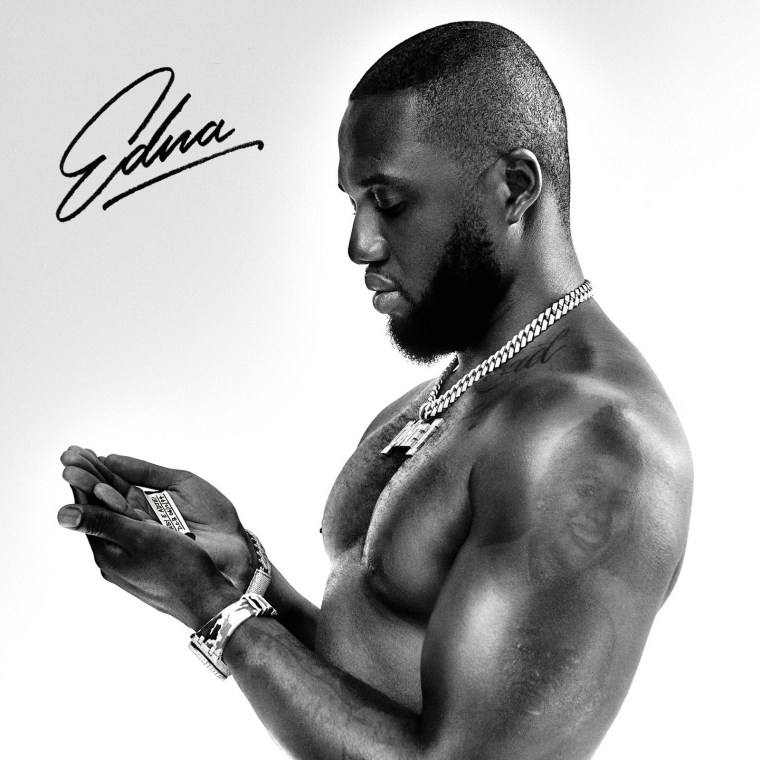 Reason, New Beginnings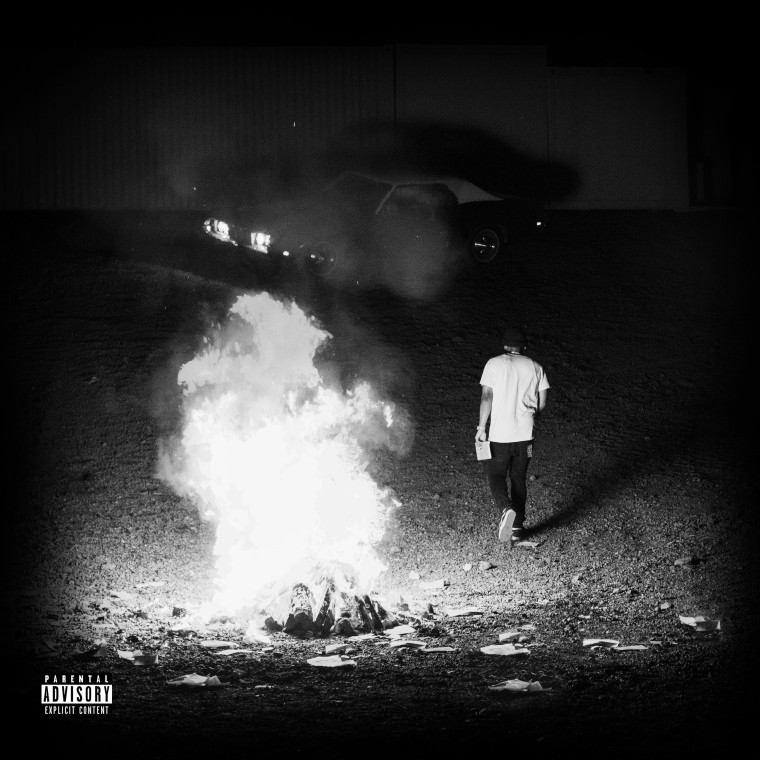 Signed to Top Dawg Entertainment, the label that brought us Kendrick Lamar, ScHoolboy Q, and SZA, Reason seeks to make a splash of his own with his album New Beginnings. Vince Staples, JID, Rapsody, Isaiah Rashad, Ab-Soul, and more all feature.
Stream: Spotify | Apple Music
METZ, Atlas Vending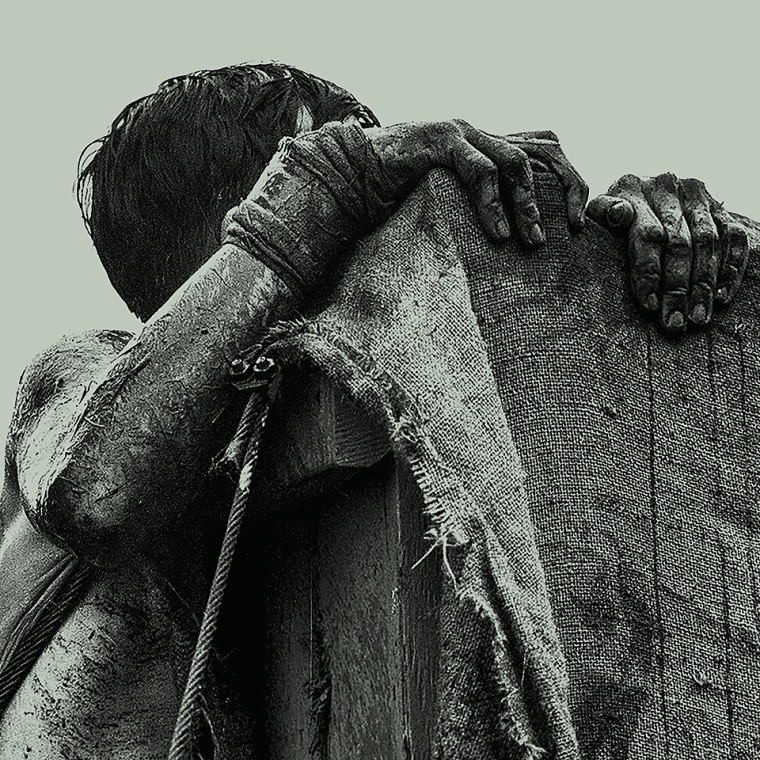 METZ are a Canadian band known for rock music that's born on beer-sticky basement floors and strong enough to punch through them. Atlas Vending is a welcome (and perhaps even needed) double-barrelled blast of post-punky noise.
Stream: Spotify | Apple Music | Bandcamp
Machinedrum, A View Of U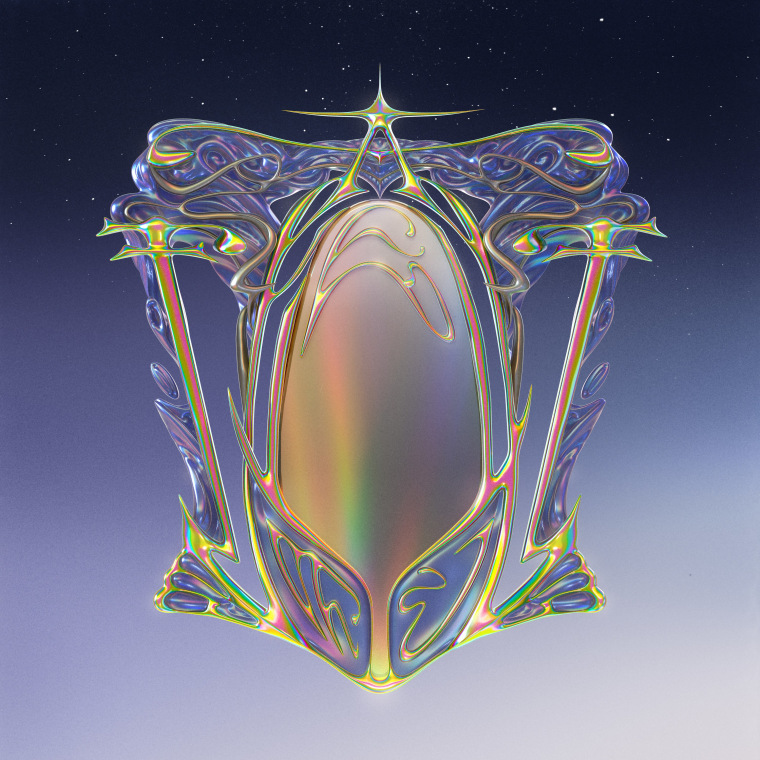 The ninth solo album from electronic production Machinedrum pushes a progressive vision of club music. Blending dubstep, garage, both boom-bap and lo-fi rap, and more, A View Of U rests comfortably next to projects by artists like Flume and Mura Masa. Freddie Gibbs, Father, Rochelle Jordan, Chrome Sparks, and more feature.
Stream: Spotify | Apple Music | Bandcamp
Mary Lattimore, Silver Ladders