Southampton promoter fined $20,000 for hosting a Chainsmokers concert during the pandemic
So baby, don't pull me closer in the backseat of your Rover.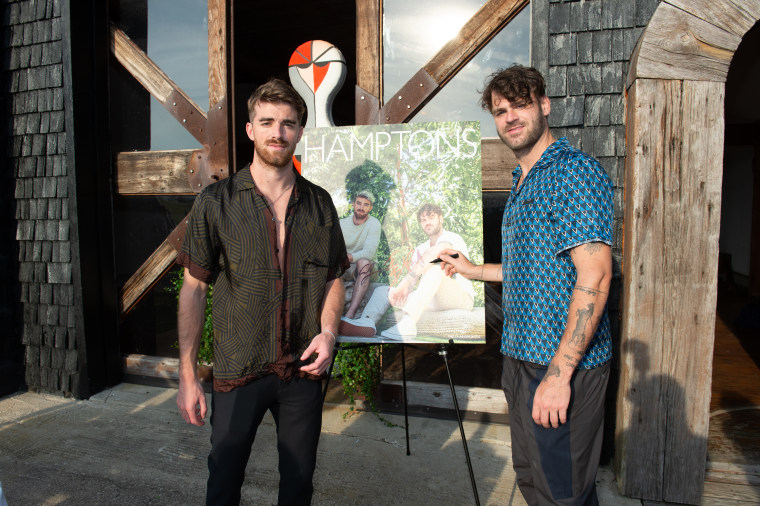 This past July, the world's highest-paid DJs the Chainsmokers (Alexander "Alex" Pall and Andrew "Drew" Taggart) turned a blind eye to the state of the world and hosted a concert in the Hamptons. Billed as a "drive-in music experience," the concert quickly devolved into a very non-socially distant affair, with plenty of mask-free dancing despite the state of New York having temporarily banned mass gatherings to prevent the spread of coronavirus. The gig was preceded by a VIP dinner party thrown by Hamptons Magazine, at which masks were few and far between (an affair well-documented by Getty Images).
New York Governor Andrew Cuomo was quick to voice his disgust when video of the event surfaced back in July, threatening an investigation from the Department of Health and writing "I am appalled... We have no tolerance for the illegal & reckless endangerment of public health." Today, he's following it up by fining the promoters $20,000 for knowingly violating the law and encouraging the spread of the virus.
Cuomo added that the town of Southampton — an infamous playground for the city's elite — will no longer be able to grant permits for large gatherings without approval from the state. The FADER has reached out to The Chainsmokers' camp for further comment.