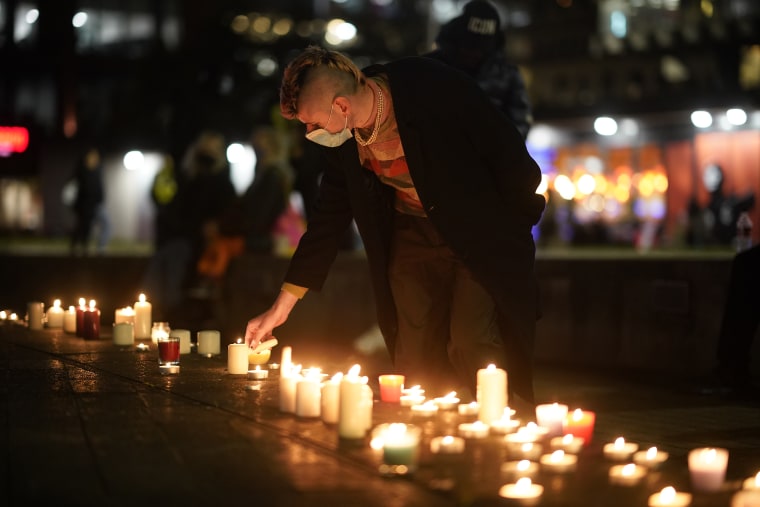 Each week, The FADER rounds up a small selection of calls for donations from causes furthering the goals of equality and social justice, with a focus on areas that are overlooked in modern media coverage. If you have any comments or suggestions for the roundup, contact us on Twitter or Instagram.
"Recently He has been in and out the hospital more times then We can count on both of our hands put together. Also his dad lost the job that they got their insurance from. And me his grandma lost a good paying job because my patient died . 2020 has been a rough year . Any donations help , if you can't donate I ask you to at least say a prayer Thank you - the chargois family❤️" — Derrion's grandmother
"This is all very tough on me as I am a single mother of 4 children with no help. I'm not one to ask for help but not being able to work and taking care of everything is hard. The money will be used to get back and forth to st.johns currently and in the near future back and forth to st.louis for her open heart surgery." — Brittiny, A'Myla's mother.
"Hi everyone, this is Markayla. When I was 17 years old, I was diagnosed with Stage 4 Hodgkin's Lymphoma. I went through aggressive chemotherapy for 2 months during the summer of 2018. And then I went through 30 days of radiation in October of 2018. January of 2019, I was told that I was in remission. This treatment is very expensive and I simply cant not afford it right now." — Markayla
"This summer, I realized my life was in danger because of an abusive ex. He knows that as long as I live in his hometown, he will have control over me. I need your help to leave. At this current moment, I'm unemployed and raising funds for moving expenses (including plane ticket) and transportation in my new city (used car and insurance). If I don't leave, I'm convinced that he or his family members or friends will physically harm me."
"This is for Oke Obi-Enadhuze. He was a victim of the ongoing unrest in Nigeria. Along with losing Oke, his family lost every other thing. Their house in Lagos Nigeria was vandalized and set on fire. They have almost nothing left.
Oke worked very hard because he had his widowed mother and younger brother to care for. We are doing this to his support mother and younger brother as much as we can in this very difficult period." — Fundraiser organisers