Bladee soars over his domain in his new "Drama" video
An Ecco2k-helmed video for his new collaboration with Berlin producer Mechatok.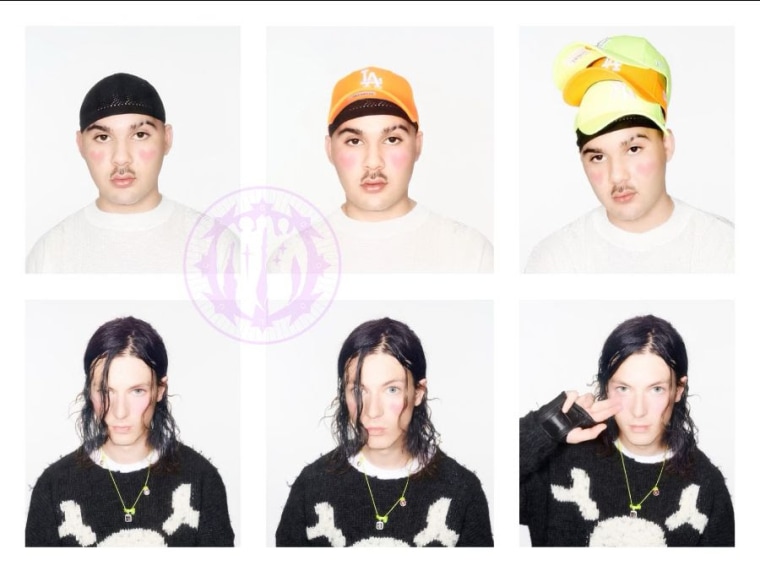 With two albums and a handful of one-off singles under his belt this year alone, all evidence points toward Bladee having a truly sleepless 2020. Today, he's back with yet another new track: "Drama." The song finds him linking with Mechatok, delivering his patented corkscrew theatrics atop a squeaky-clean beat from the Berlin producer. There's also a video for the track directed by Gustav Stegfors with Ecco2k providing the concept and co-direction, in which Bladee inhabits a hot air balloon as it gradually inflates, eventually soaring above his domain. The whole thing feels pretty god damn regal. Check it out below.