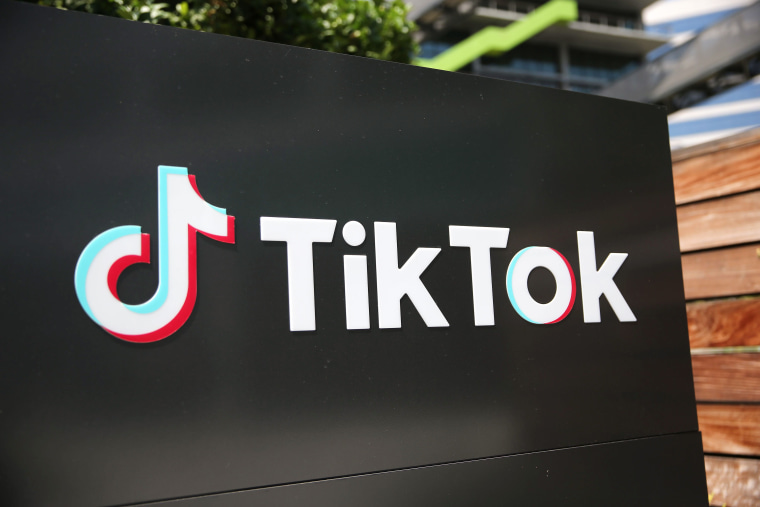 TikTok announced a new deal with Sony Music Entertainment, giving creators on the short-form video app access to Sony's giant music catalog, according to Variety.
The deal, which aims to "drive new and forward-looking opportunities for fan engagement," will also see the two entities partner to promote artists on the platform. With the popularity of songs like "Deep End" and "Whole Lotta Choppas" boosted by the platform sometimes months or years after its original release, labels are embracing it as an important music discovery tool.
"Short-form video clips have developed into an exciting new part of the music ecosystem that contributes to the overall growth of music and the way fans experience it," said SME president of global digital business and U.S. sales Dennis Kooker in a statement about the deal. "TikTok is a leader in this space and we are pleased to be partnering with them to drive music discovery, expand opportunities for creativity, and support artist careers."
Read the full statement here.