Soothe yourself with Kaytranada's edit of Sade's "Love Is Stronger Than Pride"
It's his second publically released Sade remix of his career.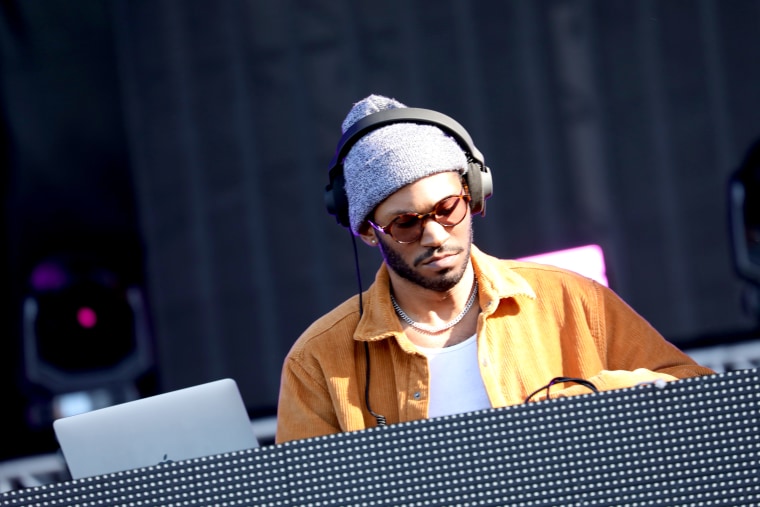 Sade, the British band that made stone-cold classic albums from easy-listening R&B, is the focus of Kaytranada's newest edit. 1988's "Stronger Than Pride," with its airy synth sighs and gently bounding drums, is a salve in its unaltered state; Kaytranada retains that element in his edit, but with gracefully pumped-up percussion imbuing the song with runner's high-levels of ecstasy. Kaytranada makes magic when he reworks Sade: in 2018, he took on "Kiss Of Life."
On November 6, Kaytranada kicks off a two night "virtual tour" with an online performances airing at 11pm EST and another on November 7 at 10pm GMT. Buy tickets to the livestream here.