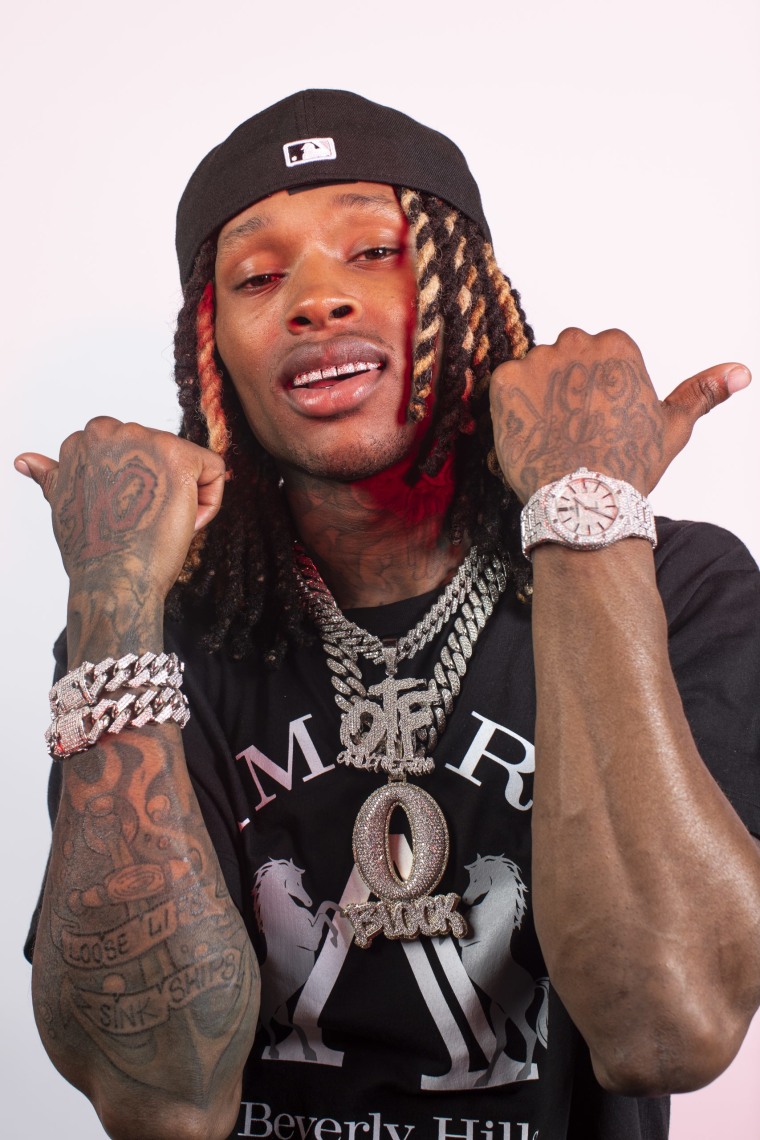 Chicago rapper King Von has passed away. He was 26. The rapper's passing was announced by his producer and friend ChopsquadDJ on Instagram.
In a statement to The FADER, Atlanta Police confirmed that Von (real name Dayvon Bennett) was killed in a shooting on Friday morning between two groups of people and two off-duty police officers at Monaco Hookah Lounge. According to local news reports, three people died and two were injured. An investigation into the fatal shots is ongoing.
The statement also casts doubt on the rumor that responding officers were responsible for Von's death. "It is our understanding Dayvon Bennett, aka King Von was shot and killed during this morning's shooting," the statement reads, "and we are seeing rumors being spread indicating he was shot and killed by APD officers. At this time, our investigators believe Mr. Bennett was shot during the initial shootout between the two groups of males, prior to police responding and attempting to stop the shooting. Additionally, Mr. Bennett was not located at the scene, but arrived at a hospital shortly after the shooting, via private vehicle. The investigation into this incident remains open and very active."
The music world paid tribute as news of his death circulated, with artists such as YG, Lil Yachty, and Davido sharing their condolences.
Wow. This year was so tough. rip von God bless him and his family I can't believe it

— Chance The Rapper (@chancetherapper) November 6, 2020
Last week, King Von released his debut album Welcome to O'Block.
This is a breaking news story and will be updated as new information comes in.