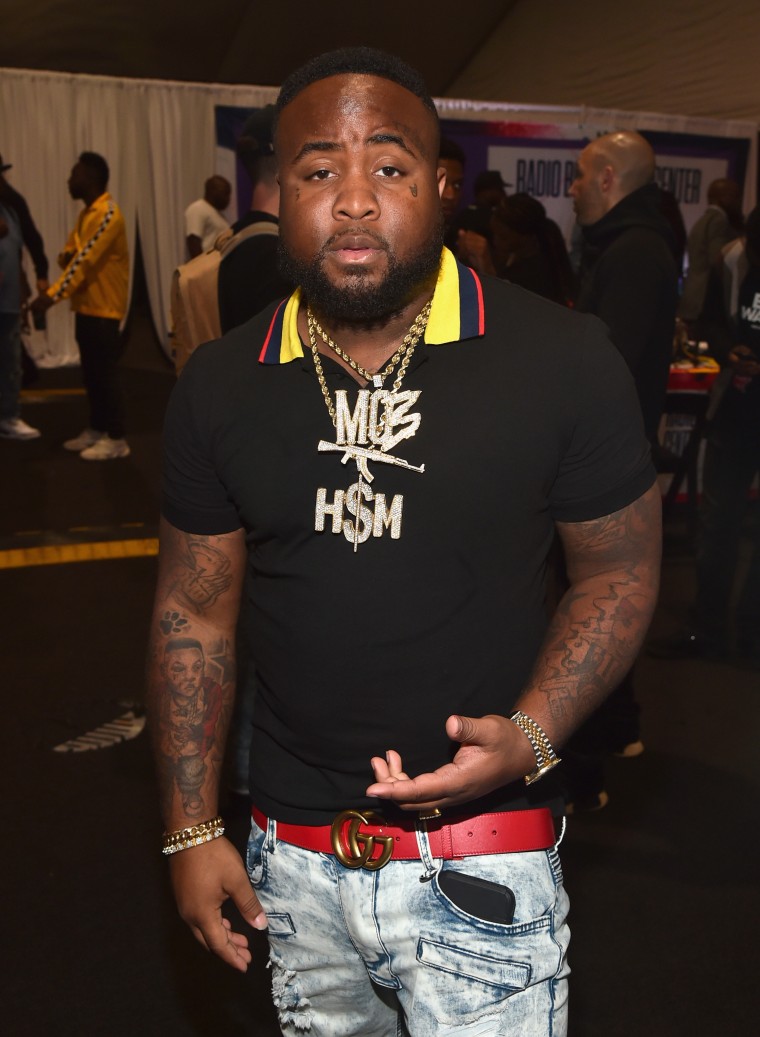 Dallas rapper Mo3 (real name Melvin A. Noble) was shot and killed on Wednesday afternoon. Noble's death was confirmed to The FADER in statements from Dallas Police, Mo3's publicist, and Mo3's label Empire. He was 28.
Police responded yesterday to reports of a shooting on a Dallas highway, where Noble was shot several times. He was transported to a local hospital and succumbed to his injuries. No arrests have been made; police are searching for a Black male who, according to witnesses, exited a dark sedan and shot Noble on the freeway before fleeing the scene. A bystander was also wounded with non-life-threatening injuries.
Mo3's rap career began in 2014 with his debut mixtape Shottaz. After the release of Shottaz Reloaded in 2016, Baton Rouge rapper Boosie Badazz became one of Mo3's most vocal supporters. In 2018 the rappers teamed up for a remix of "Everybody," Mo3's biggest solo song. The collaboration continued in 2020 with the full-length tape Badazz Mo3.
Boosie posted a reaction to Mo3's death on Twitter. "IM LOST FOR WORDS," he wrote. "#tip MY BOY "MO3 SEE U WHEN I GET THERE."
IM LOST FOR WORDS #tip MY BOY "MO3 SEE U WHEN I GET THERE

— Boosie BadAzz (@BOOSIEOFFICIAL) November 12, 2020