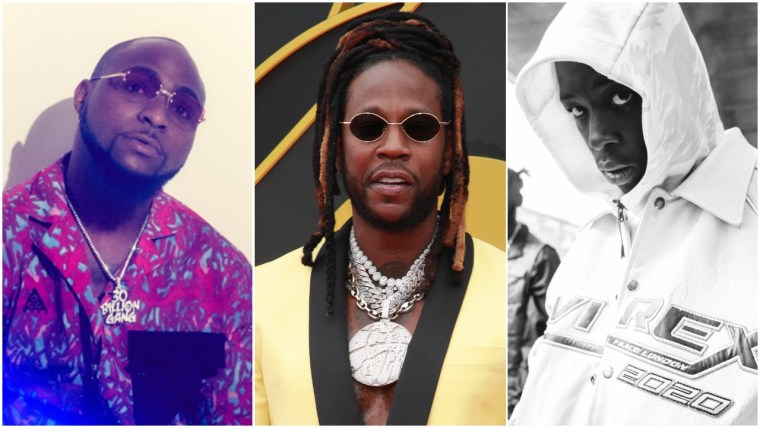 Davido, A Better Time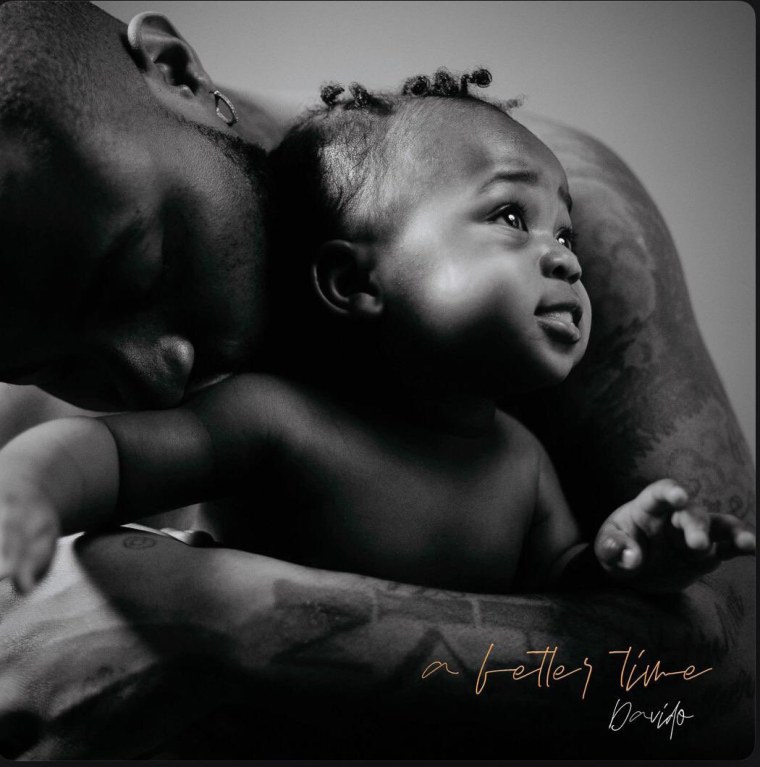 Davido enjoyed global success with his second album A Good Time, with songs like "Fall" and "Blow My Mind" catapulting the Nigerian artist to new highs. His bid for crossover success continues with A Better Time, which enlists features from Nicki Minaj, Chris Brown and Young Thug, Lil Baby, and more.
Stream: Spotify | Apple Music
2 Chainz, So Help Me God!
Even though 2 Chainz has spent the past few years hosting a TV show for Vice, the Atlanta artist hasn't lost his knack for hip-hop. The first two singles from So Help Me God!, "Quarantine Thick" featuring Mulatto and "Money Maker" with Lil Wayne, have retained all the carefree, drawl-accentuated charisma that made 2 Chainz stand out in the first place.
Stream: Spotify | Apple Music
Pa Salieu, Send Them To Coventry
One of the U.K.'s most exciting new rap talents shares his debut mixtape today. It comes with "Frontline," the debut single that showed the world Pa's potent mixture of dancehall and gangsta rap.
Stream: Spotify | Apple Music
Pink Siifu & Fly Anakin, FlySiifu's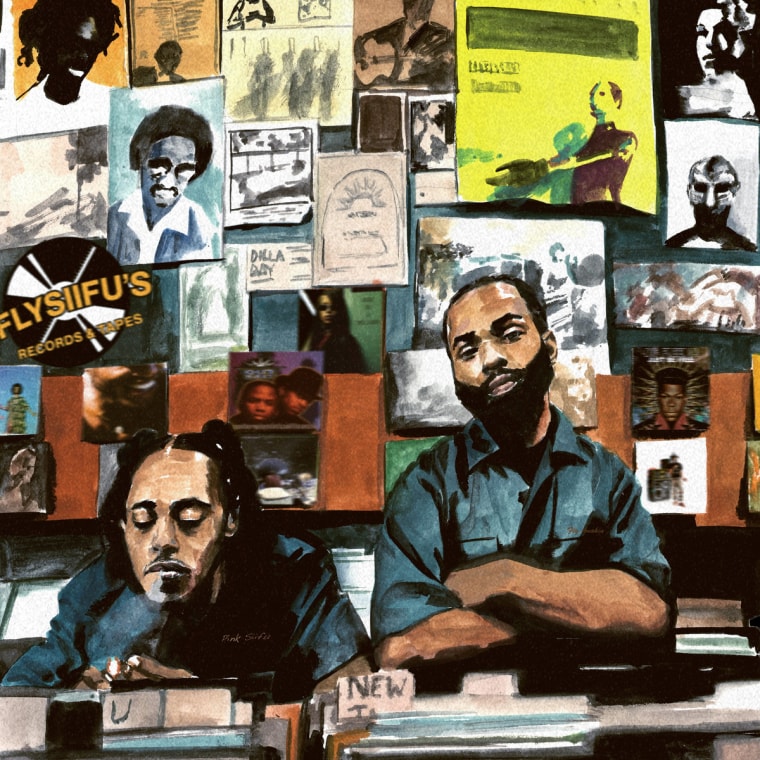 A prolific year from Pink Siifu has included the brilliant hardcore project NEGRO and Bag Talk with L.A. rapper Youngmorpheus. Today he teams up with Richmond artist Fly Anakin for FlySiifu's, a kind of concept record where the two rappers run a record store. It's the High Fidelity reboot we actually deserve.
Stream: Spotify | Apple Music | Bandcamp
Molchat Doma, Monument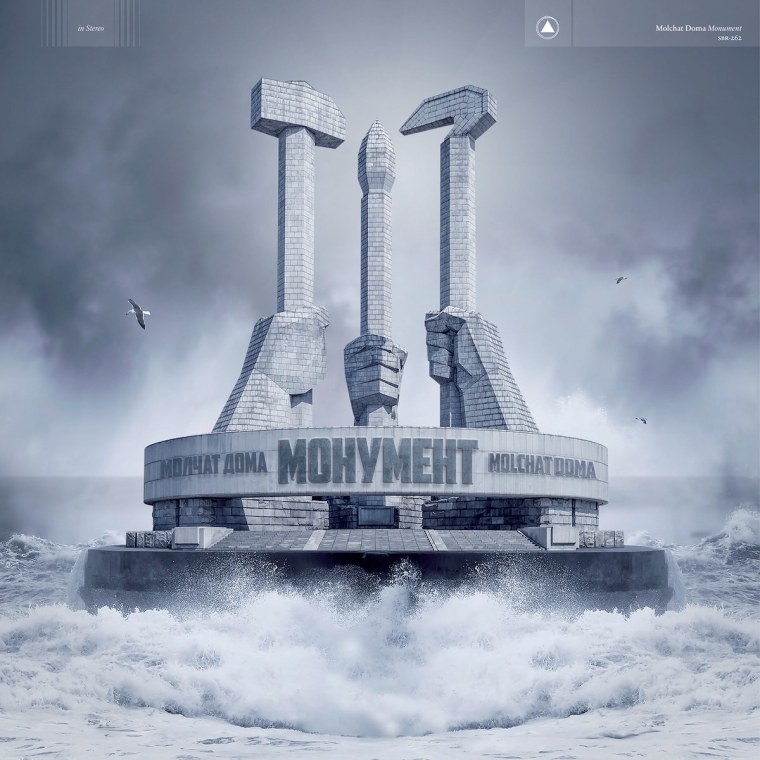 TikTok has been good to this Belarusian post-punk group. That's a sentence I'm surprised to find myself writing, but it's true: the band's 2018 song "Sudno" is the soundtrack for any and all alternative TikTok teens. The group return to Sacred Bones for Monument, out today.
Stream: Spotify | Apple Music | Bandcamp
Father, Come outside, we not gone jump you
With a flow somewhere between a Valley Girl and the Grim Reaper, Father is a foundational figure in the off-the-wall world of late-00s internet rap. His new album Come outside, we not gone jump you, undisputedly the album title of the year, is his first since announcing a "creative partnership" with RCA Records.
Stream: Spotify | Apple Music
Jam City, Pillowland
Pillowland arrives three years after the last full-length Jam City project Trouble and after five years of personal upheaval for the experimental artist. The music we've heard from the project before today's release represents that change: the pop tendencies that were hinted at in Jam City's beguiling collage-club of a debut are emphasized on "Cartwheel," Pillowland's lead single.
Stream: Spotify | Apple Music | Bandcamp
Cakes Da Killa, Muvaland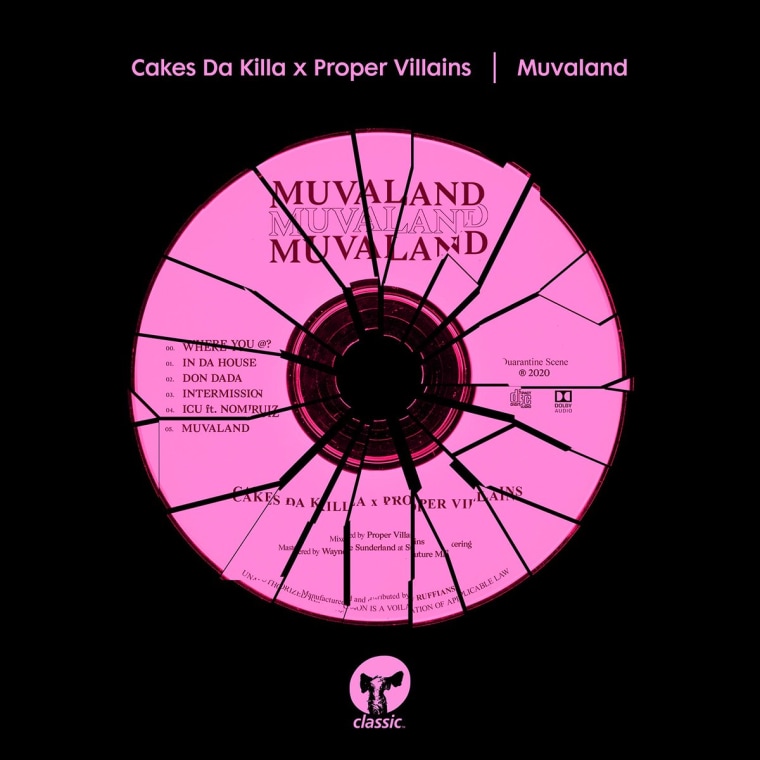 The N.Y.C. rapper unleashes a house EP produced by Proper Villains. "I've always dabbled with elements of house in my music as both a fan and student of the genre," Cakes said in a press release, "so when I decided to put out a full-on house EP I knew it had to be done right." The release of Muvaland was preceded with the death drop-defying lead single "Don Dada."
Stream: Spotify | Apple Music | Bandcamp