Kinlaw sets her intentions in motion on "Permissions"
The New York-based composer uncorks a new offering from her forthcoming album The Tipping Scale.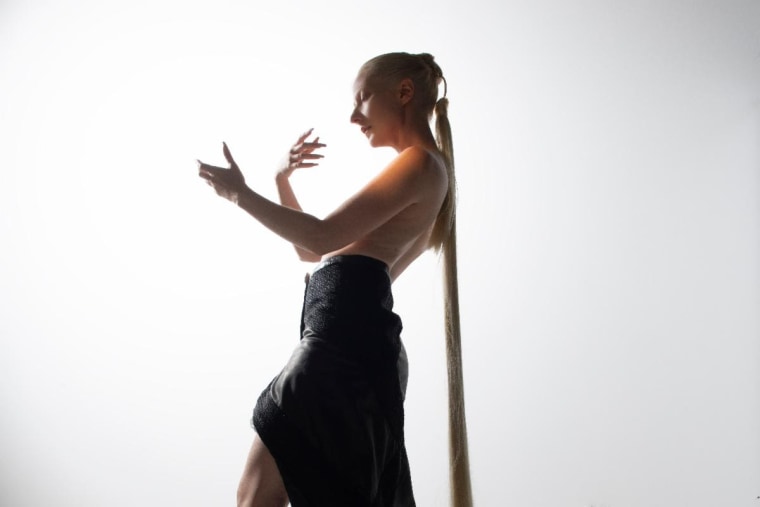 At the top of next year, art-pop experimentalist Kinlaw will release her new album The Tipping Scale. She's already shared the first single, "Blindspot," and today, she's following that up with "Permissions," a gorgeously unfolding affirmation that arrives with an equally striking video to match.
"I only allowed myself to write this track while I was moving forward physically," Kinlaw writes. "I turned it into a bit of a game; there are many mental games woven through all of the tracks, really, but this one has the most. I wrote 'Permissions' on a bus, in the back of a car, on a plane, and every lyric and melody was written while walking or running. I was in an extraordinary depression at that time and wanted to honor it, yet still, write something for a future that would hopefully feel different."
Watch "Permissions" below, and stay tuned for The Tipping Scale, out January 22 via Bayonet.