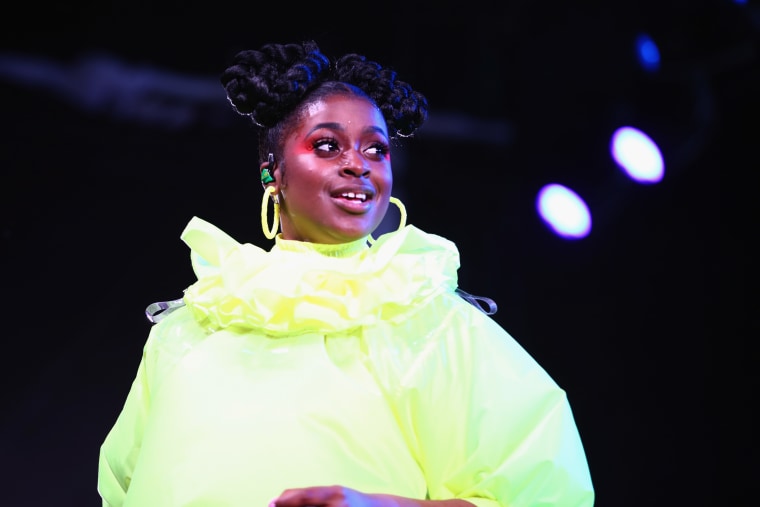 Tierra Whack shared two brand new singles, "feel good" and "Peppers and Onions," on Wednesday. The double release follows Whack's last single and its artsy video "Dora," her first of the year.
While the piano-driven "feel good" sees the rapper self-reflect on the meaning of happiness ("It goes happy this, it goes happy that / but somehow I can't seem to find happy Whack, where did she go"), the bouncy "Peppers and Onions" is a plea for peace and freedom ("I don't wanna be judged / I just wanna be me, I just wanna be free.")
With a handful of singles this year, there's still no word of an album in the works. The rapper's debut album, Whack World, dropped back in 2018.
Earlier this year, Whack appeared in Beyoncé's Disney+ film Black Is King alongside Kelly Rowland, Lupita Nyong'o and Naomi Campbell.
Listen to both tracks below.