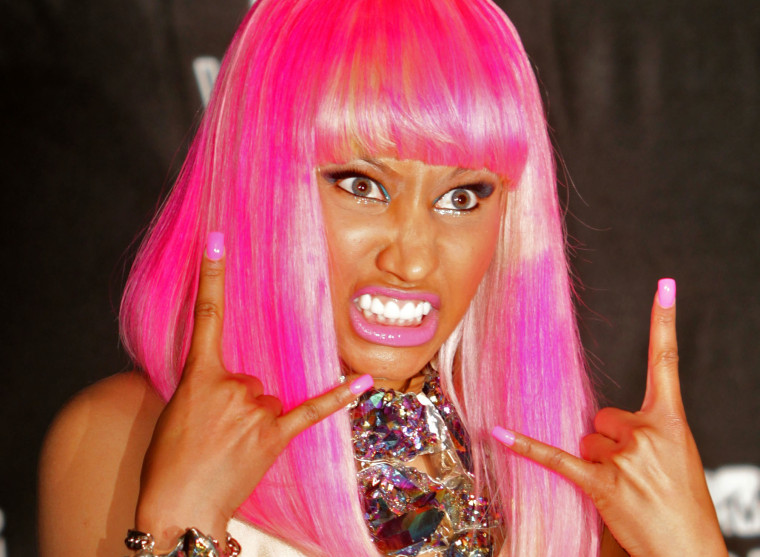 Today marks a whole decade since Nicki Minaj unleashed her debut album Pink Friday into the world, acquainting us with the likes of Roman Zolanski and anointing "all these bitches" as her sons. In celebration of the big pink birthday, Minaj announced on Twitter today that she's got a new six-part docuseries due out soon on HBO Max.
Director Michael John Warren expressed his excitement in a press release, writing "I love that this series not only provides an all-access glimpse at one of the most iconic musicians of our generation; it also profiles the brave woman behind the artist, Onika. I believe all of us can learn a great deal from her remarkable professional and personal life. It's an honor to be entrusted with this dynamic story."
Though an exact release date hasn't yet been confirmed, the Barbz aren't stepping away from this historic occasion empty-handed. Starting today, Pink Friday (Complete Edition) is streaming everywhere, which tacks on some scrumptious bonus cuts (including such relics as "BedRock" and "Girls Fall Like Dominoes") to the album's initial tracklisting. Hear it below, and be on the lookout for Minaj's new HBO Max endeavor.