R.I.P. i_o, EDM producer and Grimes collaborator dead at 30
i_o, born Garret Falls Lockhart, was known for his philosophy that "everything can be hacked" as well as collaborations with Grimes and deadmau5.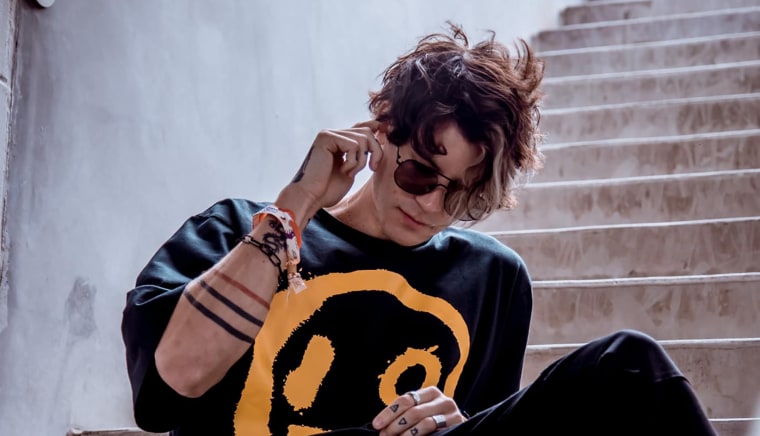 Garrett Falls Lockhart, the EDM producer known as i_o, has passed away at the age of 30. The news was confirmed on his official social media channels earlier this evening with a short statement noting that he passed away on Monday. "This extremely talented spirit taught us that even if nothing matters, you can still lead with love," the statement reads. "Garrett's truth and soul lived on through the music he shared.
Lockhart was signed as i_o to mau5trap, the independent record label founded by deadmau5. This year, he released three four-track EPs: AM 444, with Lights; révolution, with Raito; and NRG 444. He also collaborated with Grimes on "Violence," a highlight from her 2020 record Miss Anthropocene. Throughout his career, i_o explored new methods of music production and dissemination with an artistic philosophy rooted in the idea that "everything can be hacked."
November 24, 2020