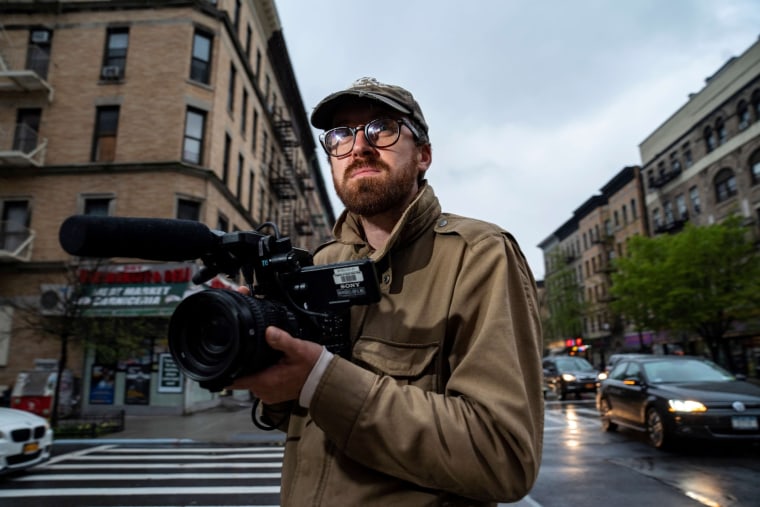 One of 2020's funniest shows, How To with John Wilson, has been renewed for a second season at HBO. The pseudo-documentary series premiered in October to rave reviews and recently aired its season finale.
The show's second season was announced in a press release with a statement from Amy Gravitt, Executive Vice President of HBO Programming. "John's lens is so deliberate and dear. Seeing the audience connect with How To has been an absolute joy. We're eager to see what 2021 has to offer with him behind the camera."
Shot from Wilson's POV, How To highlights the everyday quirks and chaos of New York City. Each episode focuses on a seemingly minor topic ("How To Put Up Scaffolding," "How To Make The Perfect Risotto") while expanding on it to more profound and righteously funny effect. The show's first season was executive produced by Wilson along with Nathan Fielder, Michael Koman, and Clark Reinking.