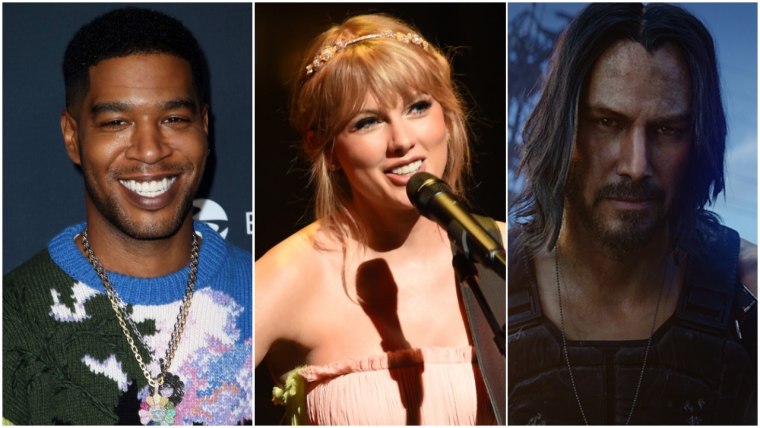 Kid Cudi, Man On The Moon III: The Chosen
The third installment in the influential rapper's beloved series is here. It's been ten years since Cudi shared Man on the Moon II: The Legend of Mr. Rager, and since then he's shared the solo albums Indicud, Satellite Flight: The Journey to Mother Moon, Speedin' Bullet 2 Heaven and Passion, Pain & Demon Slayin'. He also teamed up with Kanye West for the album Kids See Ghosts and is working with Travis Scott on an album after the single "Meet The Scotts." Man On The Moon III features Trippie Redd, Phoebe Bridgers, Pop Smoke, and Skepta.
Stream: Spotify | Apple Music
Taylor Swift, evermore
Taylor Swift's second surprise album of 2020 is evermore, a project Swift described as the "sister record" of her previous LP folklore. evermore was written in the sessions immediately following folklore with The National's Aaron Dessner, Jack Antonoff, William Bowery, and Justin Vernon of Bon Iver.
Stream: Spotify | Apple Music
Various Artists, Cyberpunk 2077, Radio, Vol. 1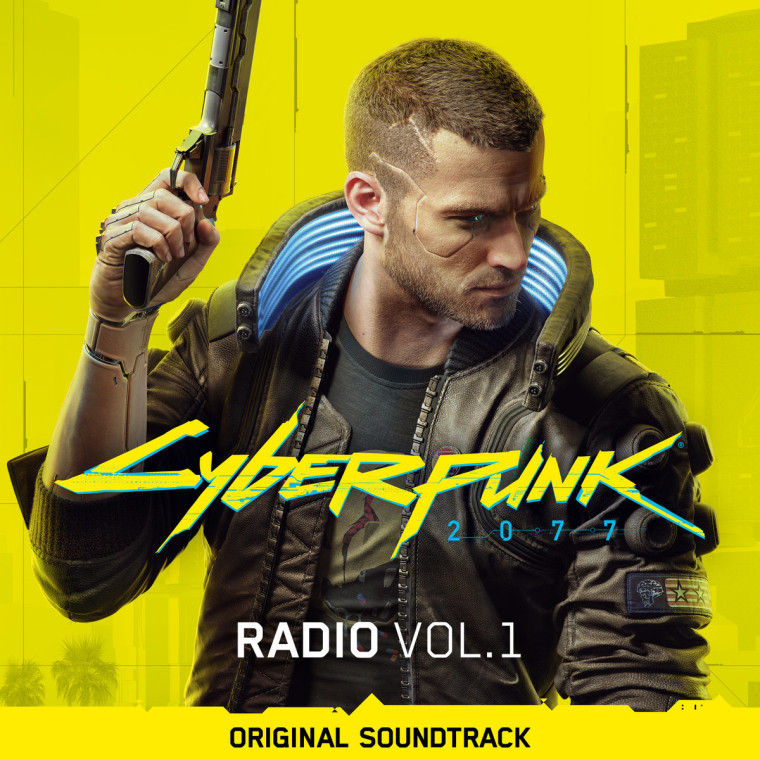 The launch for the console edition of the anticipated video game is reportedly going quite badly, but it seems Projekt Red were able to release the first instalment in the game's soundtrack without catastrophic T-posing failure. The soundtrack features new music from artists like SOPHIE, Run The Jewels, and more.
Stream: Spotify | Apple Music | Bandcamp
Jessy Lanza, 24/7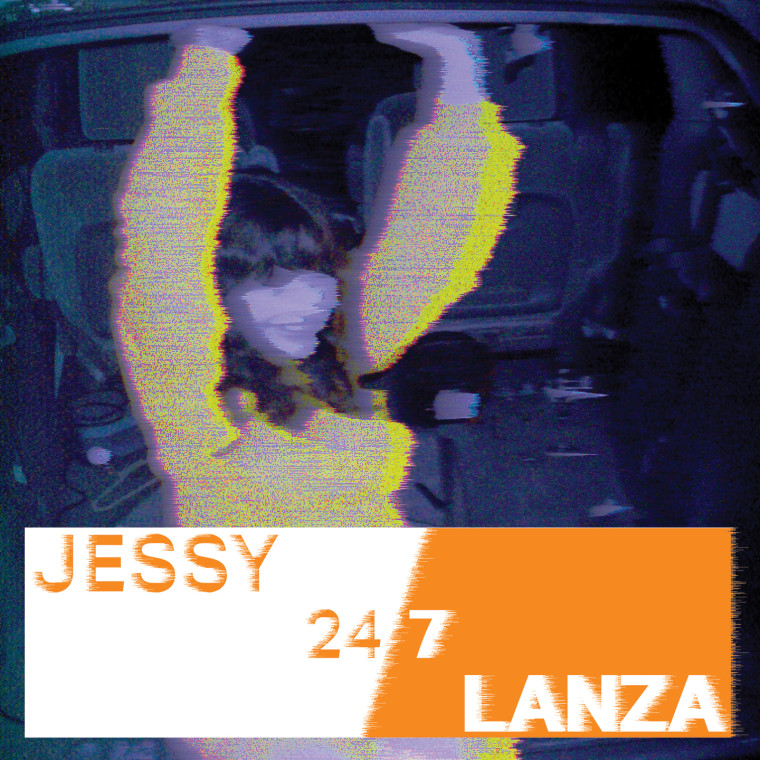 Canadian electronic musician Jessy Lanza dropped a great album called All The Time this year, and rather than close the book on that chapter, she's enlisted seven musicians to remix tracks from the project. Proc Fiskal, Loraine James, Visible Cloaks, Martyn Bootyspoon, DJ Swisha, Kate NV, and Foodman share new versions of All The Time's songs for 24/7, out now.
Stream: Spotify | Apple Music | Bandcamp
The Avalanches, We Will Always Love You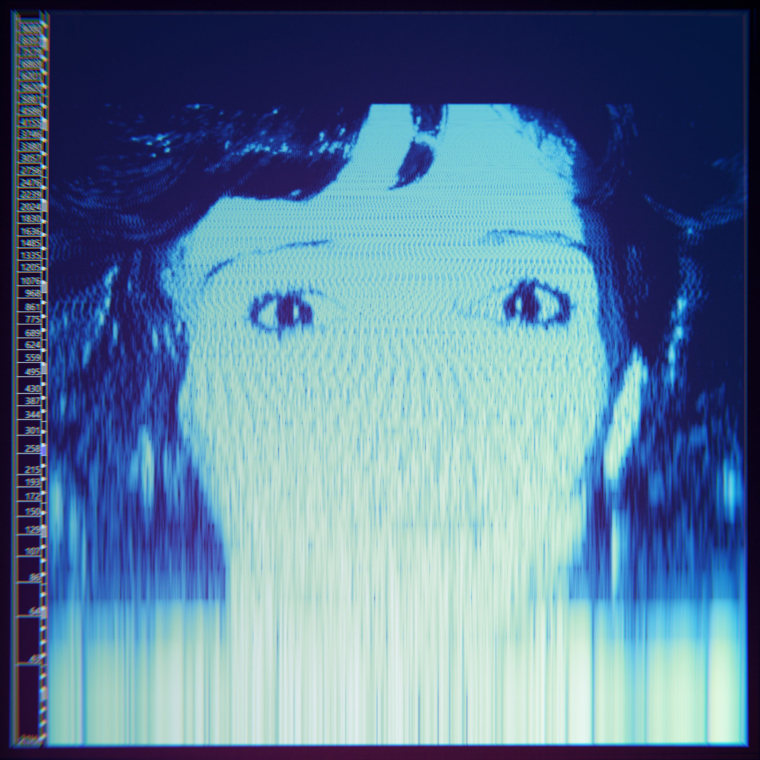 Another Avalanches album four years after the last one? That's downright prolific for the Australian group given the 16-year wait between their debut Since I Left You and sophomore effort Sunflower. Their third album, out today, is full of guests: Blood Orange, Weezer's Rivers Cuomo, Pink Siifu, Denzel Curry, MGMT, Jamie xx, and many, many more.
Stream: Spotify | Apple Music
Nilüfer Yanya, Lucky? EP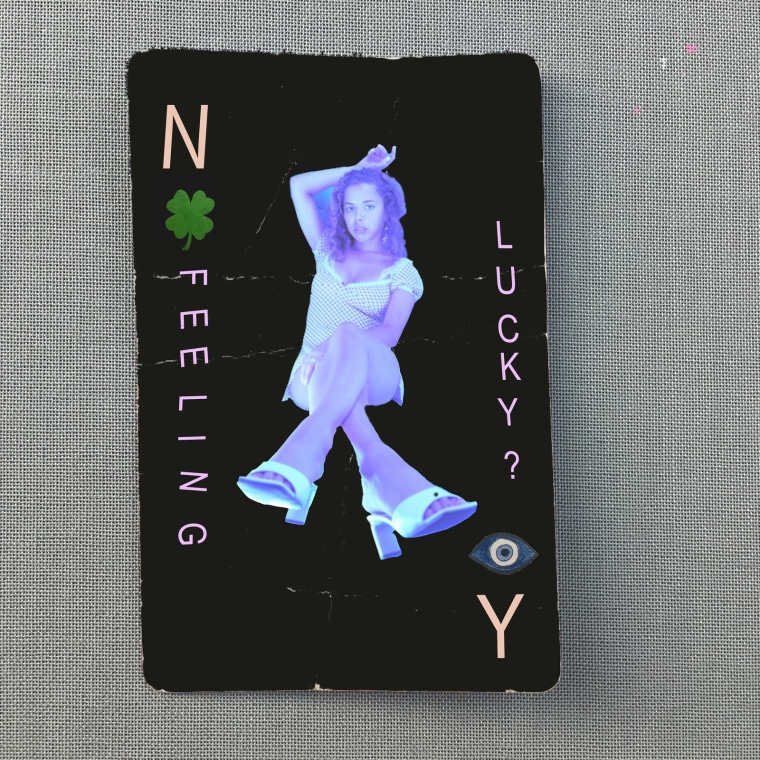 If you jammed Yanya's great album Miss Universe last year or her great recent single "Crash," you're already familiar with the London singer-songwriter's keen ear for emotional pop and devil horn-worthy guitar work. Her new EP features two brand new songs that we can't wait to hear.
Stream: Spotify | Apple Music
Deftones, Black Stallion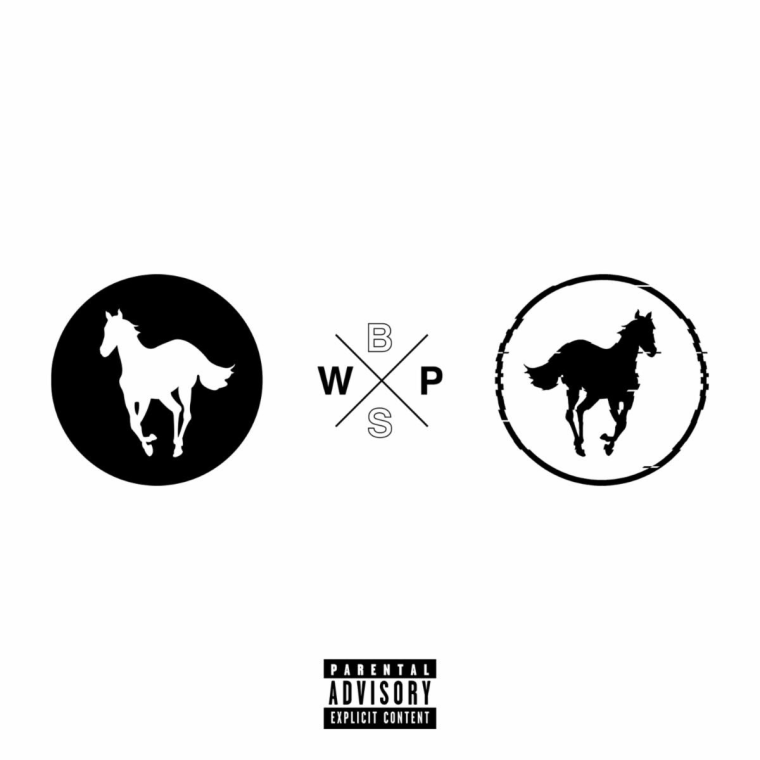 20 years ago Deftones released their masterpiece White Pony, and today the album is being treated to a reissue as well as a remix album called Black Stallion. Clams Casino, Purity Ring, The Cure's Robert Smith, DJ Shadow, Mike Shinoda of Linkin Park, and more all contribute new versions of the classic's original songs.
Stream: Spotify | Apple Music
Kamaiyah, No Explanations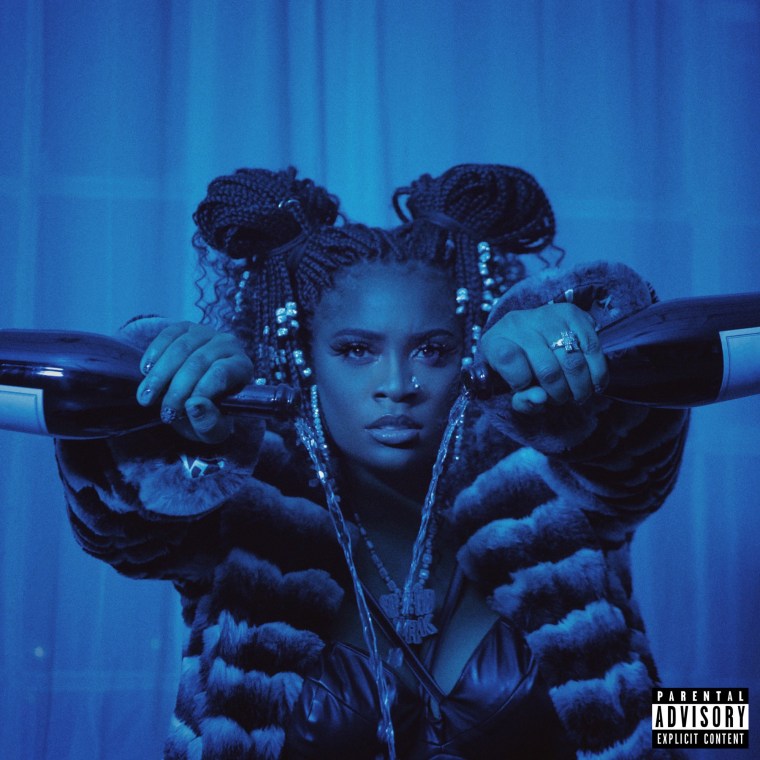 No Explanations is the Oakland rapper's third release of 2020 after her mixtape Got It Made and the Oakland Nights EP. Mozzy and Jackboy feature.
Stream: Spotify | Apple Music
Boldy James and Real Bad Man, Real Bad Boldy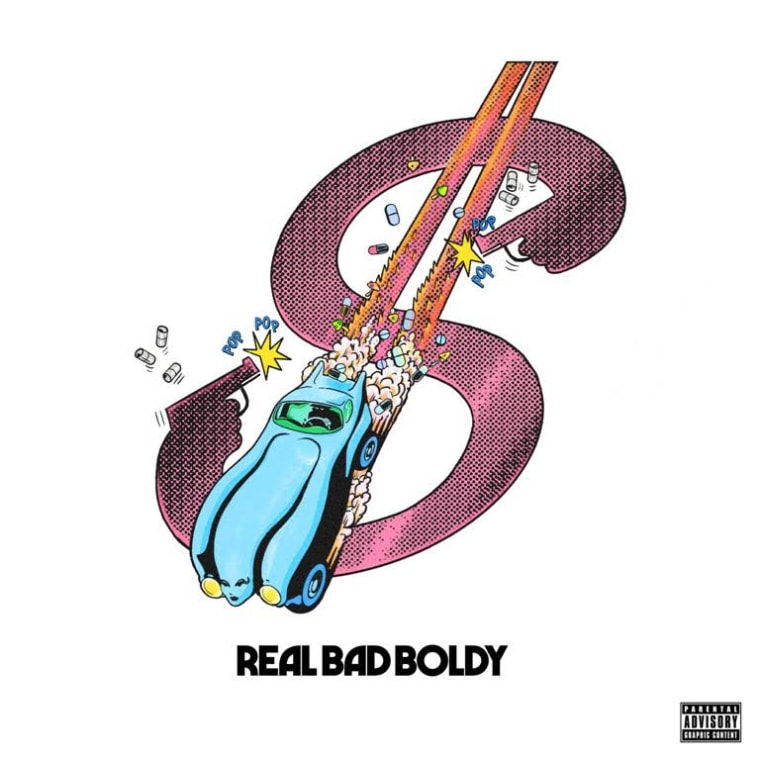 Detroit's Boldy James has had a strong 2020 thanks to The Price Of Tea In China, his acclaimed project with The Alchemist. Today, the rapper returns with another full-length, this time with beats from Real Bad Man.
Stream: Spotify | Apple Music