Thom Yorke, Burial, and Four Tet share new songs "Her Revolution" and "His Rope"
The new material hits streaming platforms a week after a vinyl-only release.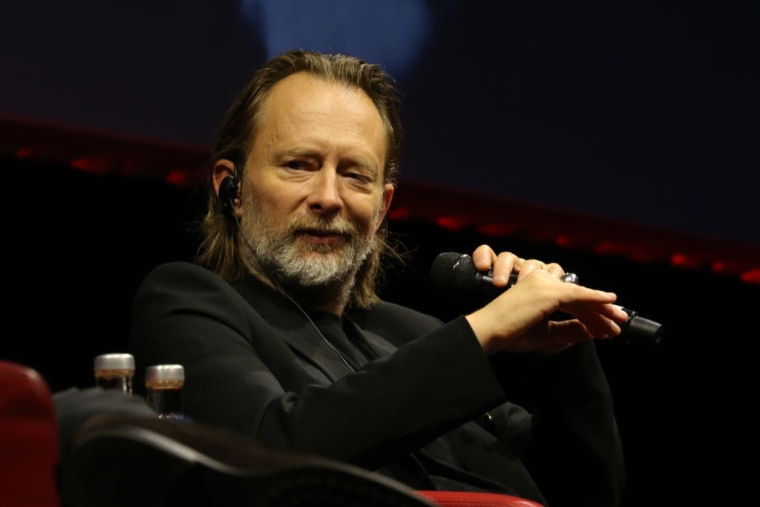 Burial, Four Tet, and Radiohead's Thom Yorke have shared a pair of new tracks. "Her Revolution" and "His Rope" were first released earlier this month when a small number of unlabeled vinyl copies were made available in a select number of London record stores. Today, December 11, the new material arrived on streaming platforms. Check out both tracks below.
"Her Revolution" and "His Rope" were released via XL Recordings and mark the first time the three artists have worked together since 2011 when they shared another 12" featuring the tracks "Ego" and "Mirror."
Yorke's latest solo album ANIMA was released last year and was accompanied by a short film directed by Paul Thomas Anderson. Four Tet dropped new album Sixteen Oceans in March of this year. The ever elusive Burial, meanwhile, put out a compilation of his one-off releases entitled Tunes 2011 to 2019 late last year.