Arca shares 100 different remixes of "Riquiquí" generated by A.I.
The songs were made in collaboration with Bronze, a new artificial intelligence technology built for artists.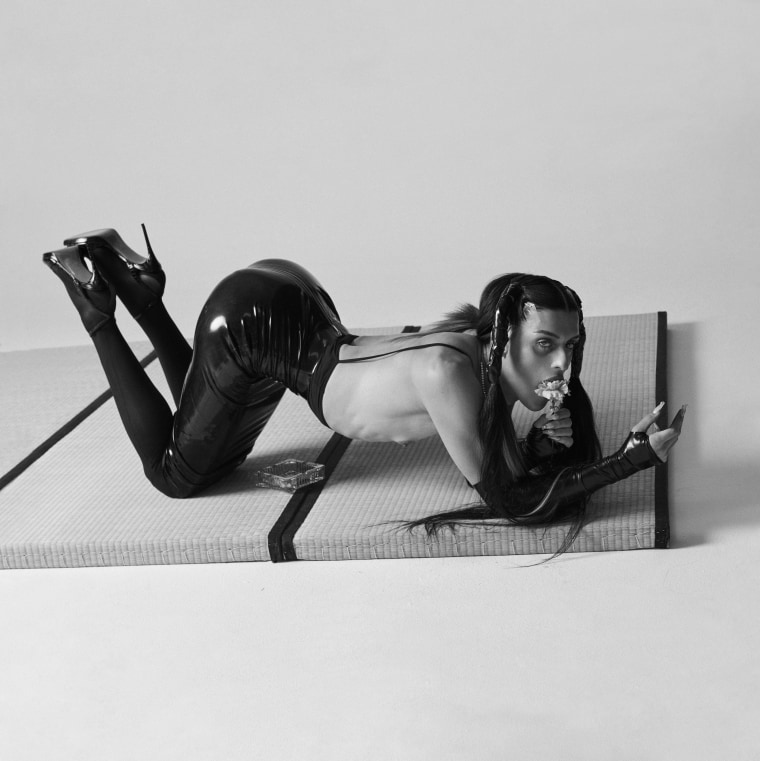 Never one to shy away from an ambitious project, Arca's latest full-length contains 100 different remixes of her track "Riquiquí" from her 2020 album KiCk i. Each song was generated using Bronze, an A.I. software developed for musicians. "There existed 0 official remixes to an Arca track until today," Arca wrote on Wednesday in an Instagram statement. "'Riquiquí' has gotten 100 remixes by an intelligent sentience, created and trained by the genius minds at @bronzemuzic.
The album is an extension of Arca's collaboration with Bronze, which began in 2019 with Echo, an installation designed by Philippe Parreno for the Museum of Modern Art in New York City with music composed by Arca using Bronze.
The A.I. reconfigured the song each time, meaning the same version was never played twice. "I recognized the textures and melodies, but never the song," Arca wrote. "For a composer such as myself it remains something truly new which I had never experienced before, a moment of unforgettable experience in virtue of the mystery and wonder Bronze makes possible."
Listen to the "Riquiquí" remixes below.