Over 70 artists got major label deals this year after going viral on TikTok, platform claims
TikTok's "Year In Music" report points to big-time contracts for artists who find a following.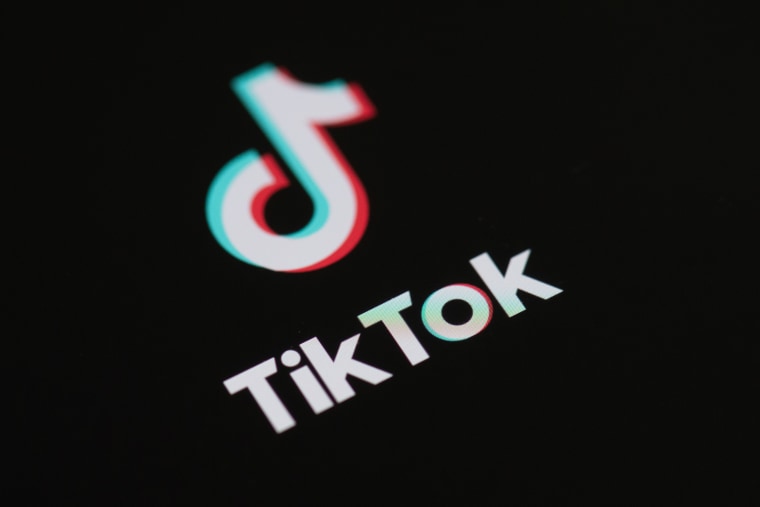 TikTok released its "Year In Music" report yesterday, and the summary claims that over 70 artists who found success on the platform in 2020 all secured deals with major record labels.
The report points to singers like Powfu (who scored a massive hit with the beabadoobee-sampling "death bed"), Priscilla Block ("Just About Over You," released in August, topped the iTunes chart minutes after its release), and Tai Verdes (if you're on TikTok, you've definitely heard "Stuck In The Middle" this year at least a few times).
"We at TikTok share our community's passion for music and we're dedicated to providing a platform where artists and fans can interact and thrive," writes Ole Obermann, Global Head of Music at TikTok, in a statement. "It has been inspiring to watch our community bring new talent to the forefront, help send songs up the charts, and use music to create an oasis of joy during a trying time."
More established artists found success on TikTok as well. The report certifies Megan Thee Stallion as TikTok's most viewed artist and credits Drake's "Toosie Slide" as the fastest song this year to hit a billion video views. Read the full report here.